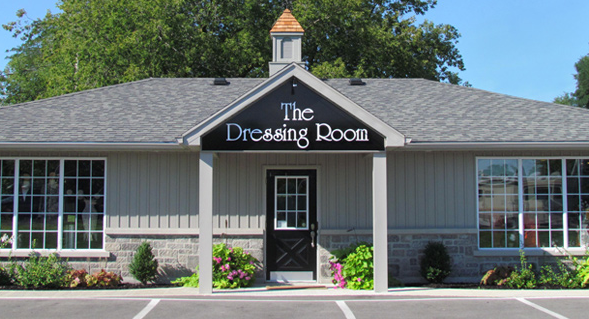 Hello Divas!
Welcome to The Dressing Room! Quite frankly...we LOVE style and fashion, but our passion is helping YOU discover YOUR unique look! The team at The Dressing Room are
essentially YOUR
personal shoppers and fashion stylists extraordinaire! We provide a wide range of looks to complement your lifestyle, taking you anywhere you need to go from casual, professional, evening, special occasion and travel fashions.
As your personal shoppers, we have spent countless hours seeking out the very best fashions for you! We have carefully selected our designers with a specific criteria in mind. For us, it is key having the perfect fit for women of various shapes and sizes, along with the highest quality garments, easy care, wrinkle free and comfortable fabrics.

Collaborating with Canadian fashion designers remains high on our priority list, as we believe it is important to support our Canadian economy. We view thousands of garments each season, carefully choosing with you in mind!
Our customers say that we make shopping easy! After all...it's where their clothes are!
Thank you for allowing us the
privilege of dressing Divas like you every day since 1996! It's truly an honour, and we appreciate every minute we have with you in our store. The friendships, laughter and time spent with our customers is the ultimate gift, and we feel extremely blessed.

We hope that you enjoy your shopping experience at The Dressing Room!

Yours in fashion,

Lori Foster, Owner/Fashion Stylist