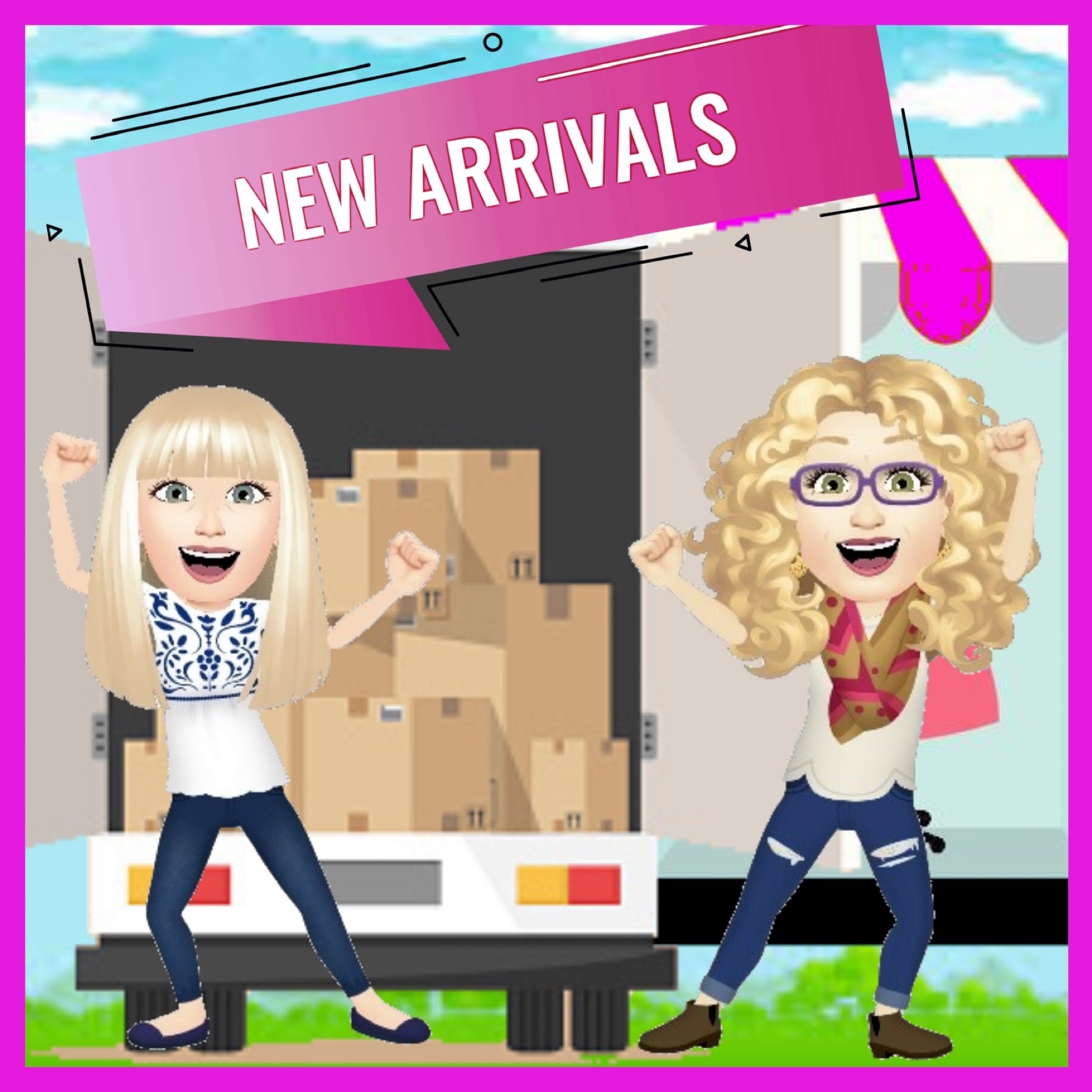 Click the "BOOK NOW" button today to schedule your personal SHOPPING APPOINTMENT!
If you plan to shop with a friend or two or three, please be sure to book individual appointments for everyone!
We allow a maximum of four customers at any given time for your safety and the best boutique shopping experience ever, with your very own personal fashion stylists!
Divas...the "Little Brown Truck" has been extremely busy lately making all sorts of deliveries just for YOU from your favourite Canadian designers!

We invite you to book your one hour personal shopping appointment and experience the styles and colours of Spring & Summer from FDJ French Dressing, Alison Sheri, Elena Wang, Renuar, Pure Esssence, Tribal, Softworks, Parsley & Sage along with a few new and exciting accessory brands we've added to our mix. There is so much in-store for you to discover!

The Dressing Room is bursting with an incredible array of natural fabrics to keep you cool, bold colours to pop your personality, artsy prints to set you apart along with key wardrobe staples to keep you stylish throughout the year and oh so much more!

If your goal is to update your "look" this season or just add a few fresh pieces to your collection, we have everything you need here at The Dressing Room, at the foot of the Bay Bridge in beautiful Prince Edward County. Our passion is working with women just like you! We've been helping women of all ages discover fashions to fit lifestyle needs and flatter every body shape and size from 2-18, regular and petite proportion fits since 1996.

Our outstanding selection of unique tops, lightweight easy to wear sweaters, FDJ Jeans, capris, shorts, pants, dresses, jackets, accessories, and exclusive novelty pieces will definitely have you looking beautiful and feeling confident wherever you go!

This is where the magic happens when you book your one hour personal shopping appointment. Our expertise shines through as we know how each and every style in our store fits a woman's body.

Your appointment provides us the focused time and opportunity to work with you in our relaxed boutique environment. We will also share with you, the possibilities of designs you may never have thought of wearing, which in turn magically opens a whole new world of opportunity for you to enjoy! Sometimes we'll even nudge you out of your comfort zone a little to broaden your fashion horizon! Most importantly, we want you to love what you are wearing and add colours and designs to maximize your wardrobe options from season to season.

As many of our customers and friends have shared with us...their favourite styles and go-to pieces come from The Dressing Room. Thank you, thank you, thank you...we are truly grateful for your love and support always.

We look forward to styling you this season as our mission and goal at The Dressing Room is to empower lives through fashion creating confidence one outfit at a time.

Hugs and love always to each and every one of you.

On a final note Divas...we personally invite you to join us daily (except when Lori takes a day off lol) at 10am on Facebook Live for fun, fashion, giggles and the most incredible New Arrivals from your favourite Canadian designers AND the latest store news at The Dressing Room!

Thanks for making us a part of your day! You make our hearts sing!!!

Lori and Erin...your Personal Fashion Stylists!
xoxo

Customer appointments are one Diva per time slot in order to adhere to our chosen capacity limit of four customers at any given time for your safety and the best boutique shopping experience EVER with your very own personal fashion stylists! Of course, walk-ins are always welcome if we're not at our four person capacity limit.

Friendly reminder...if you have friends or family you'd love to shop with, please be sure to call us 613-966-7171 and we'll be happy to arrange this for you as our booking portal doesn't feature multiple booking options! The joys of technology Divas!

In the meantime, we thank you for joining us in wearing a mask to help keep our Diva community safe! We appreciate it very much! xo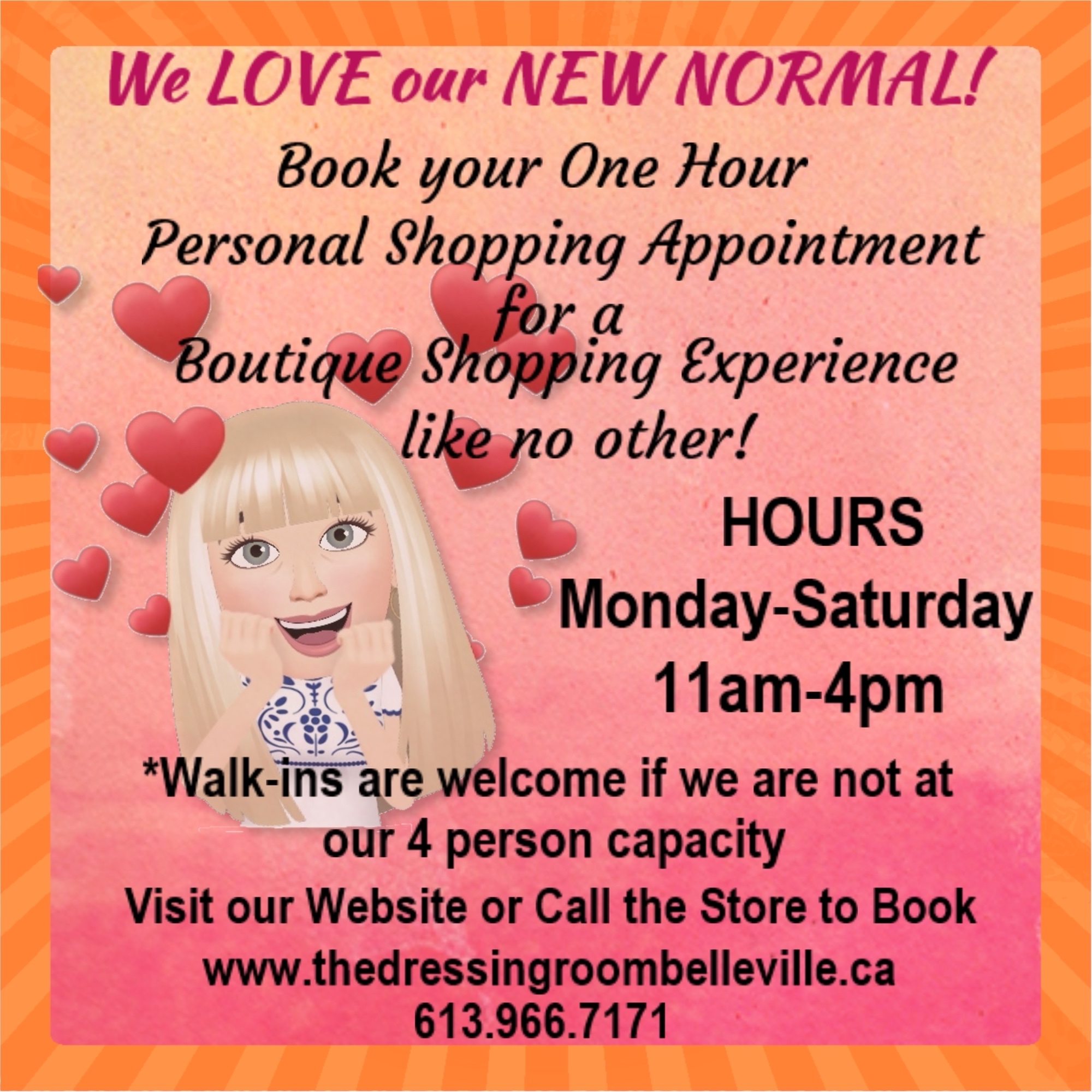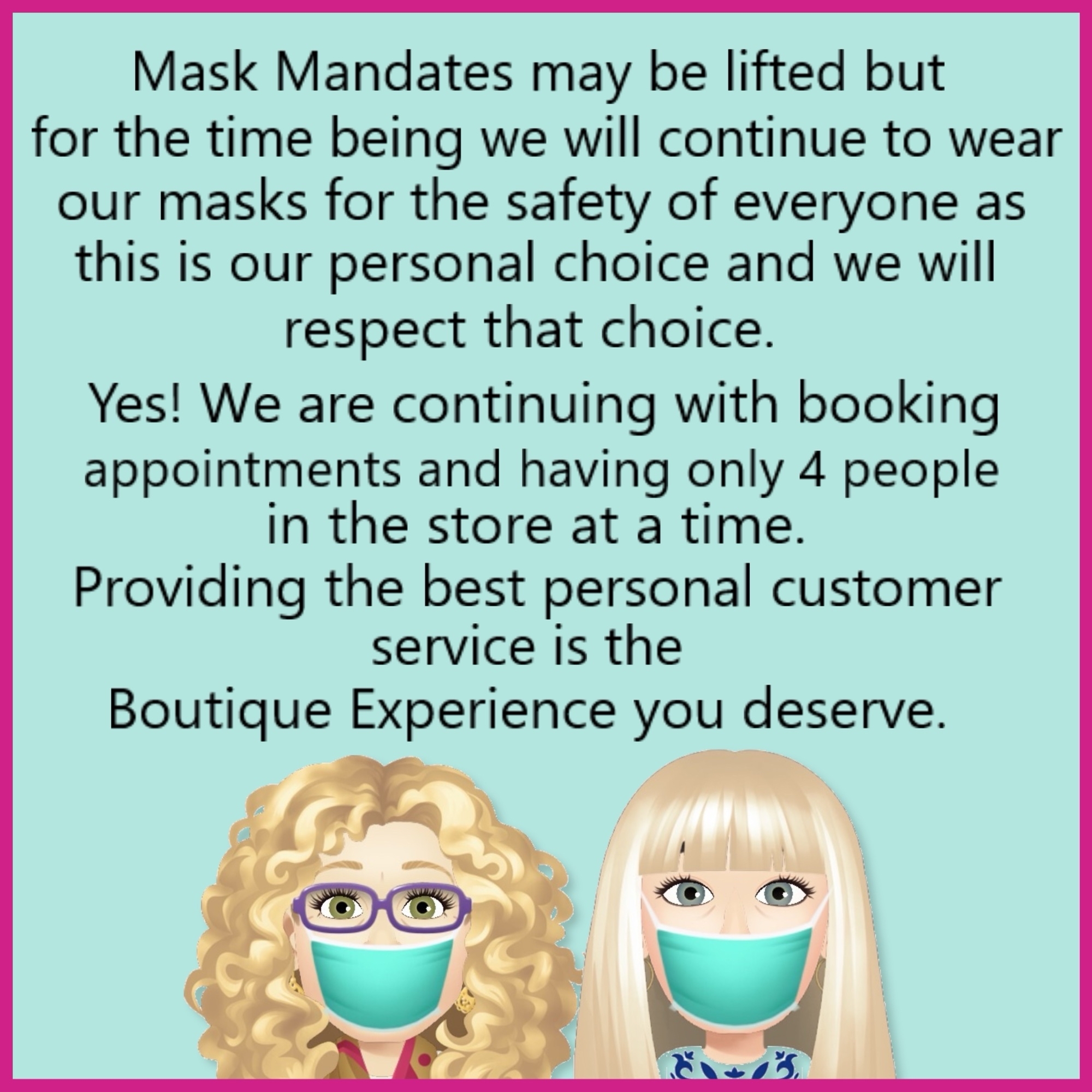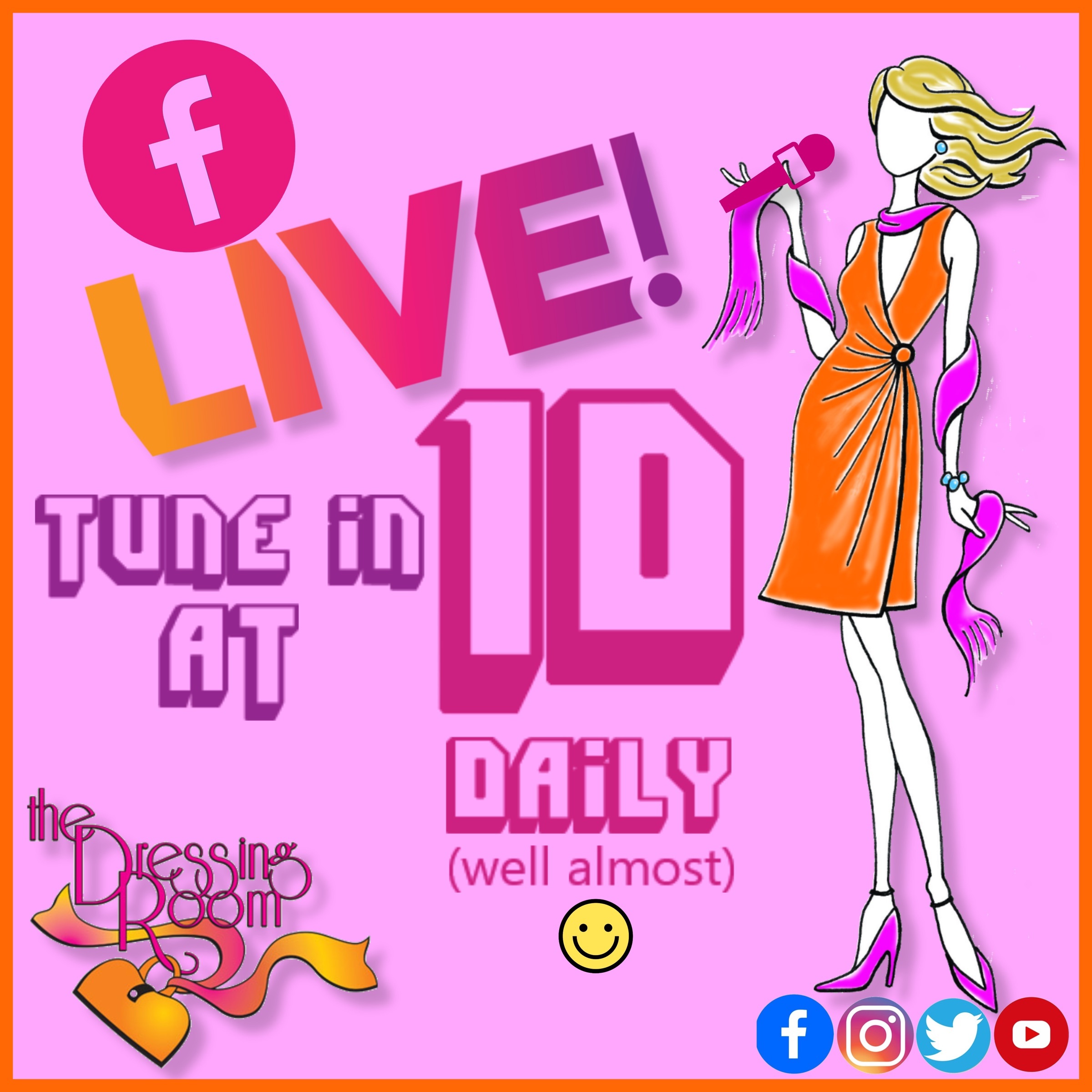 Welcome to The Dressing Room in Rossmore! Our fashion boutique is located at the foot of the Bay Bridge, south of Belleville (Hwy 62 & Rednersville Rd) 15 Prince Edward Road 3....The Gateway to Beautiful Prince Edward County!

We simply focus on the perfect style to fit & flatter your shape, while taking lifestyle and fashion needs into consideration. Our goal is helping YOU create confidence when dressing for work, play and travel. Our style experts will help you save time & money to build a fashionable and functional wardrobe that is effortless! We will also guide you with ways to multiply your wardrobe options and pull complete looks together.
We empower lives through fashion, creating confidence one outfit at a time!
Get to know us online, by checking out our designers, learn about our history, events, and the advantages of joining our mailing list. Learn how to earn rewards by becoming a Dressing Room Diva, and find out how your organization can host a Dressing Room FUNdraising Fashion Show!

Work, play, travel...it's where your clothes are!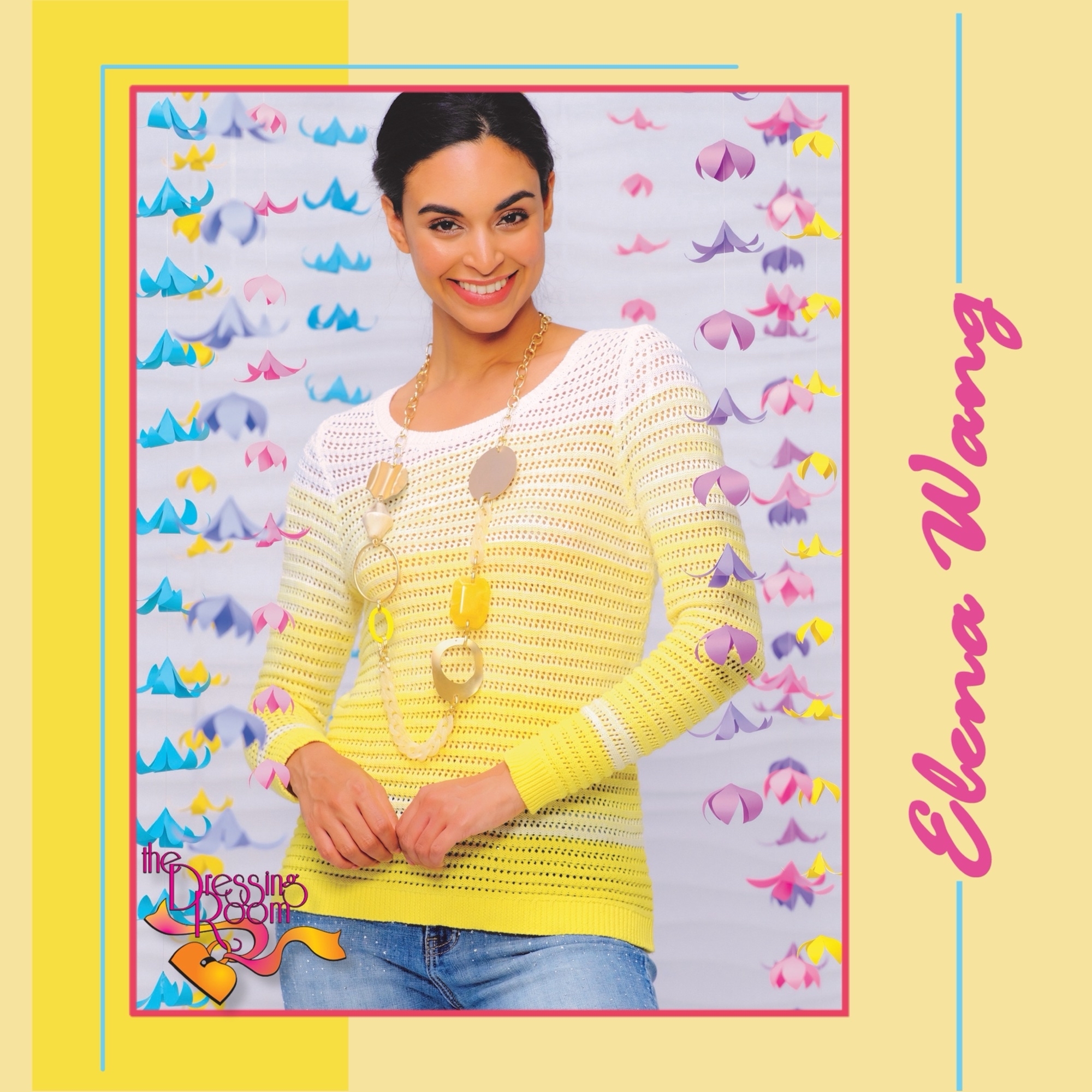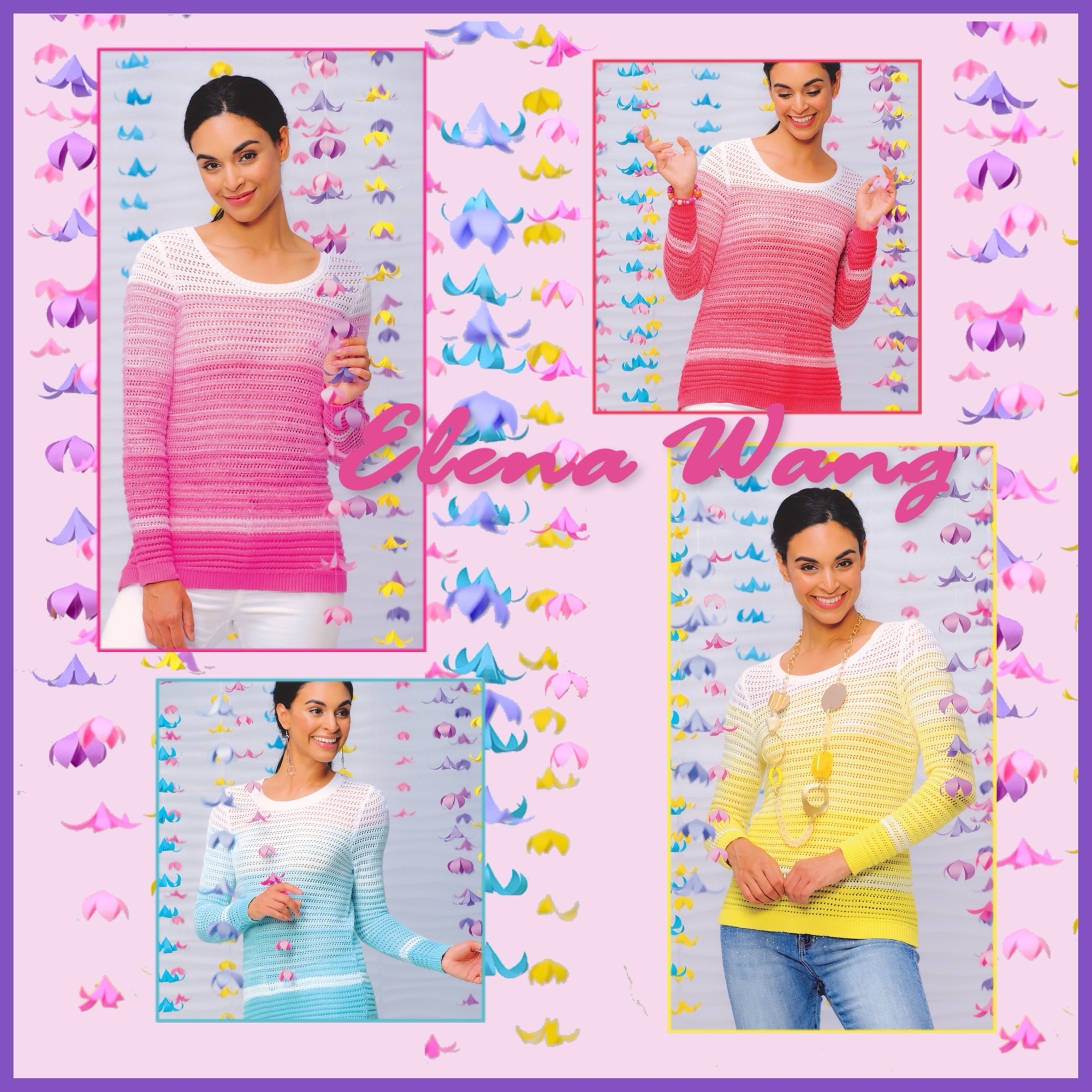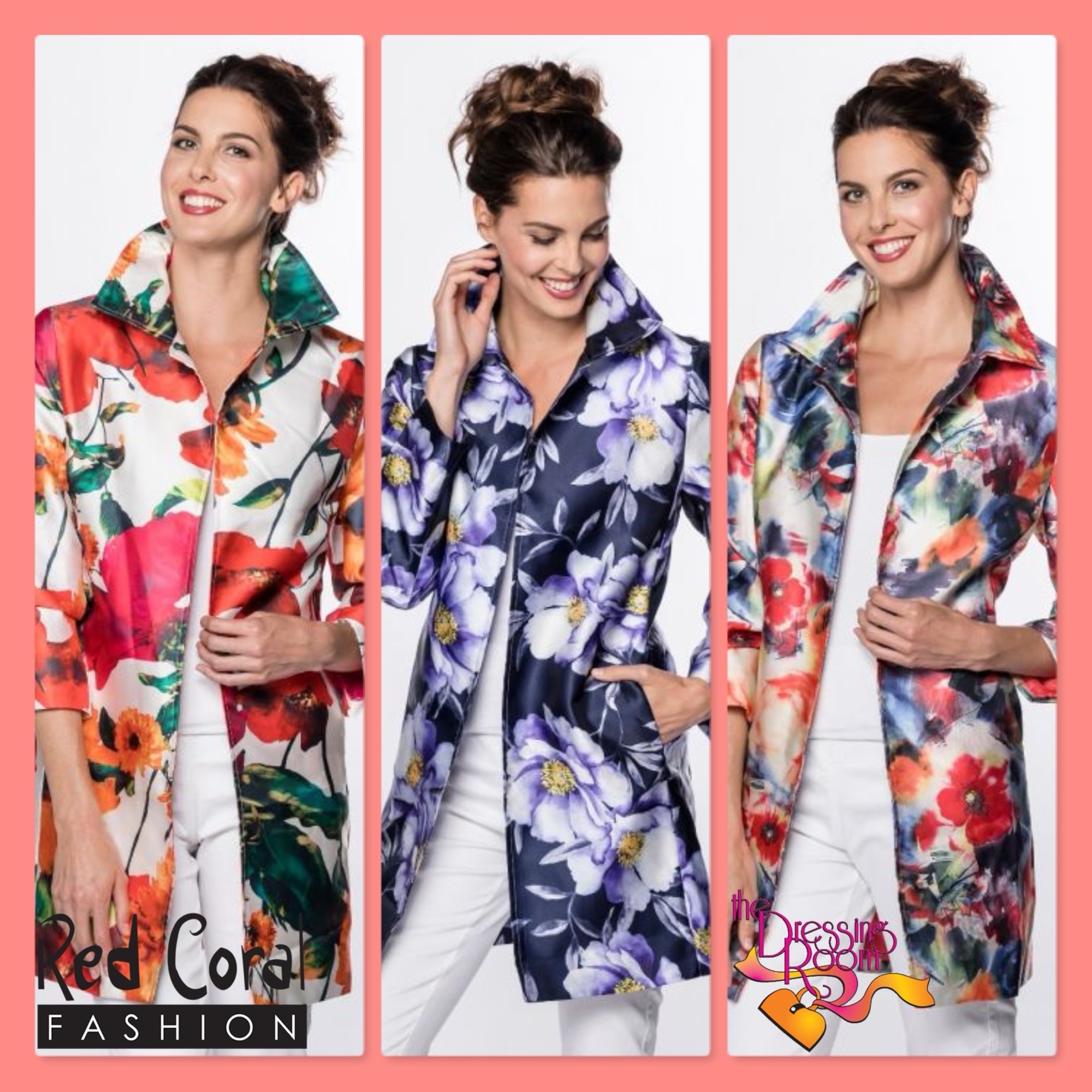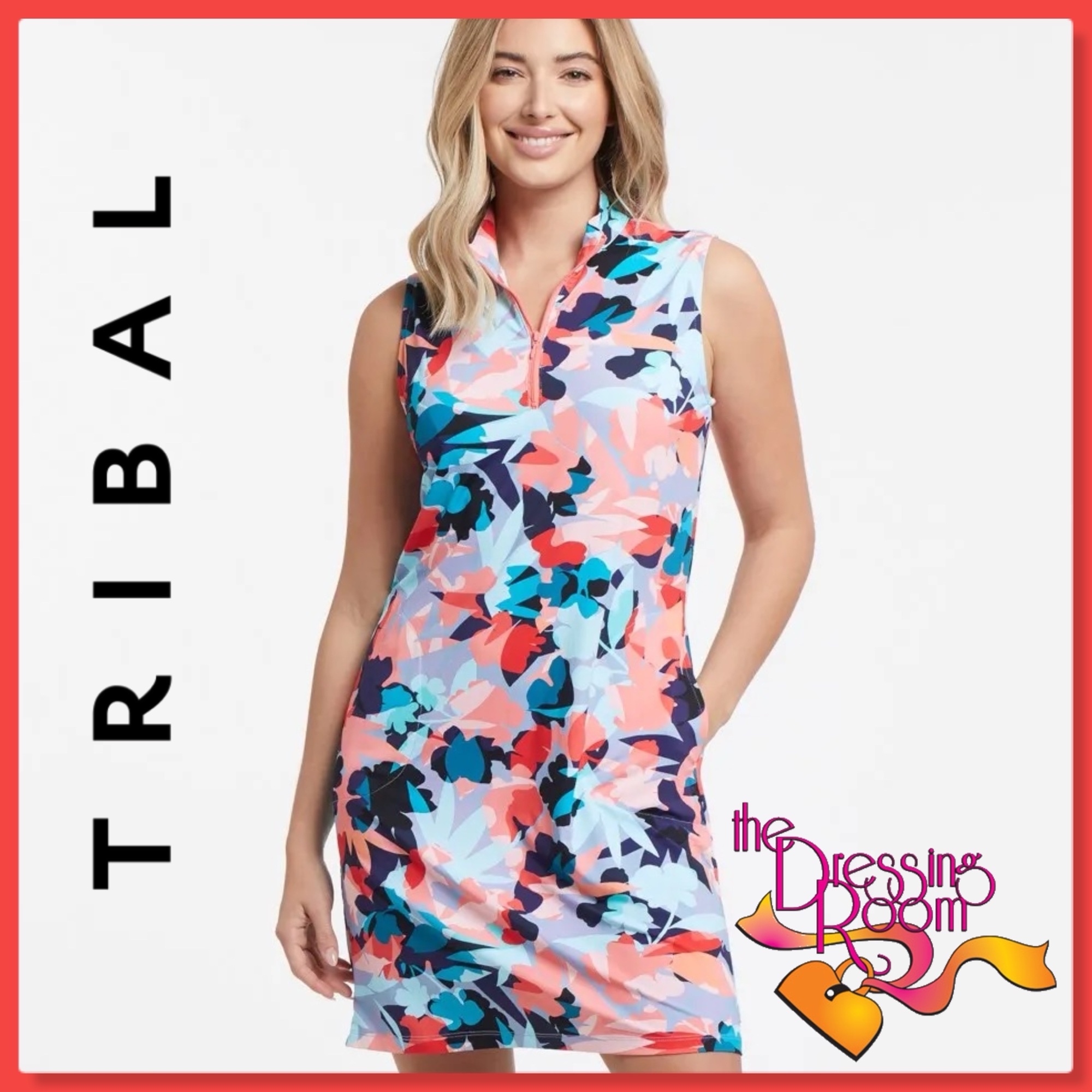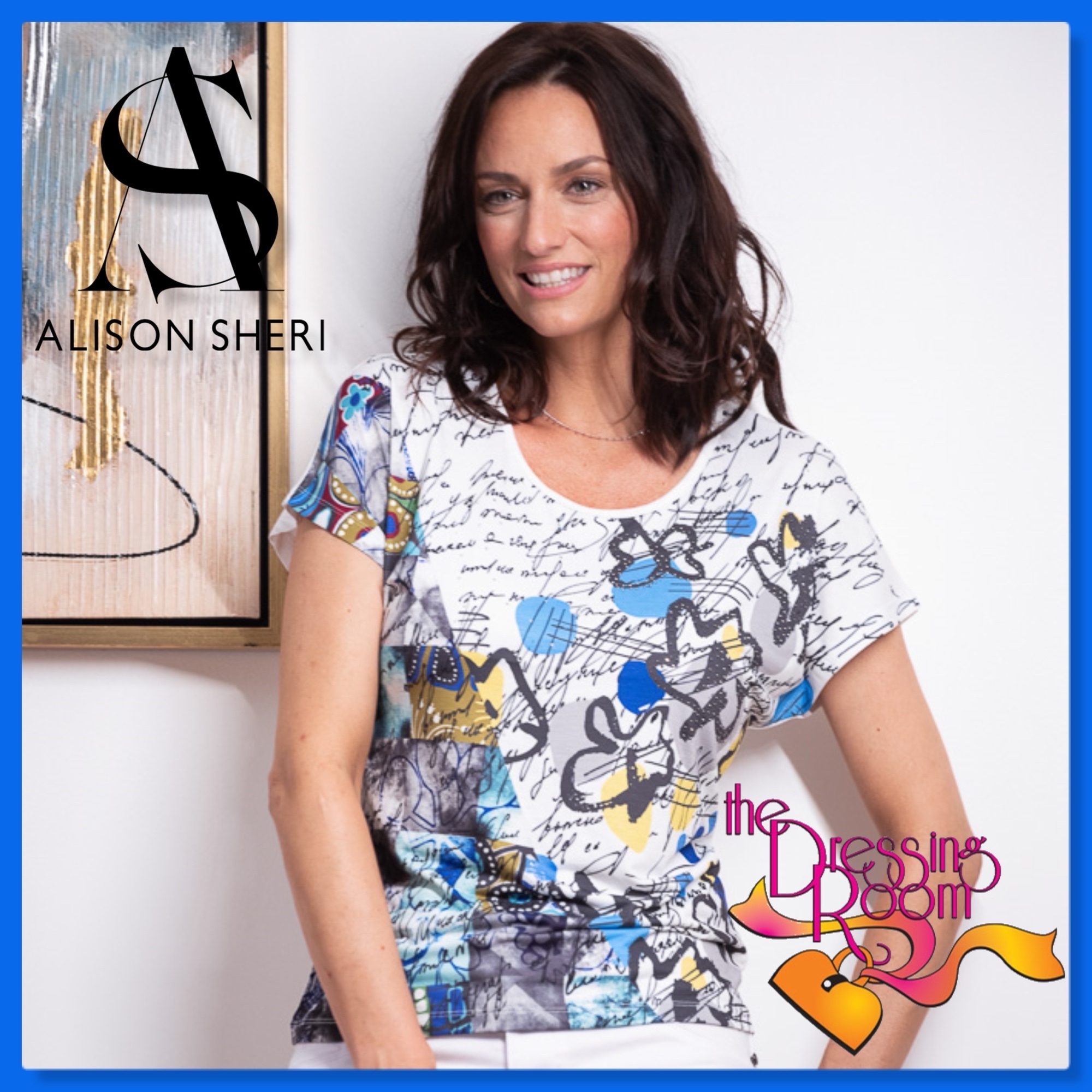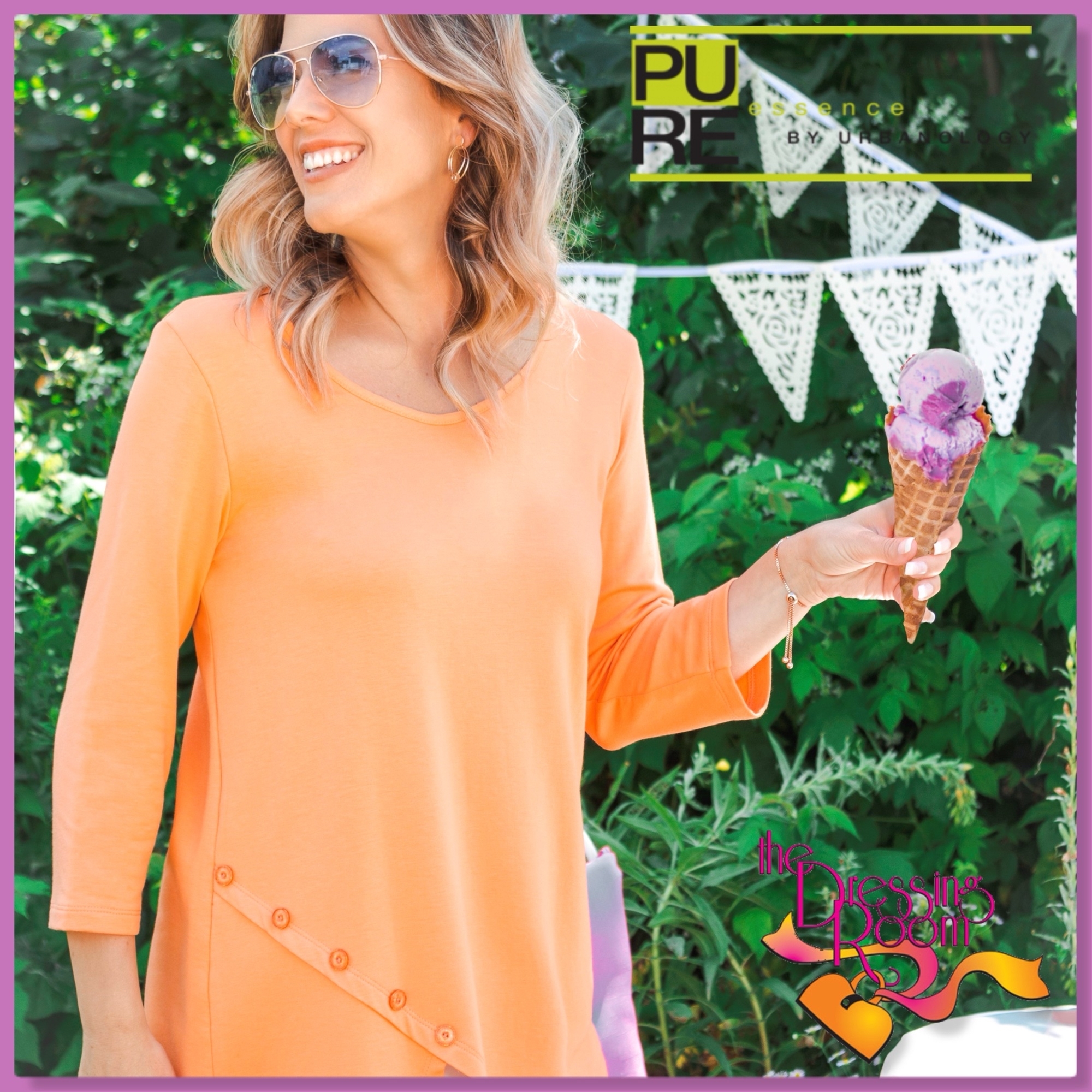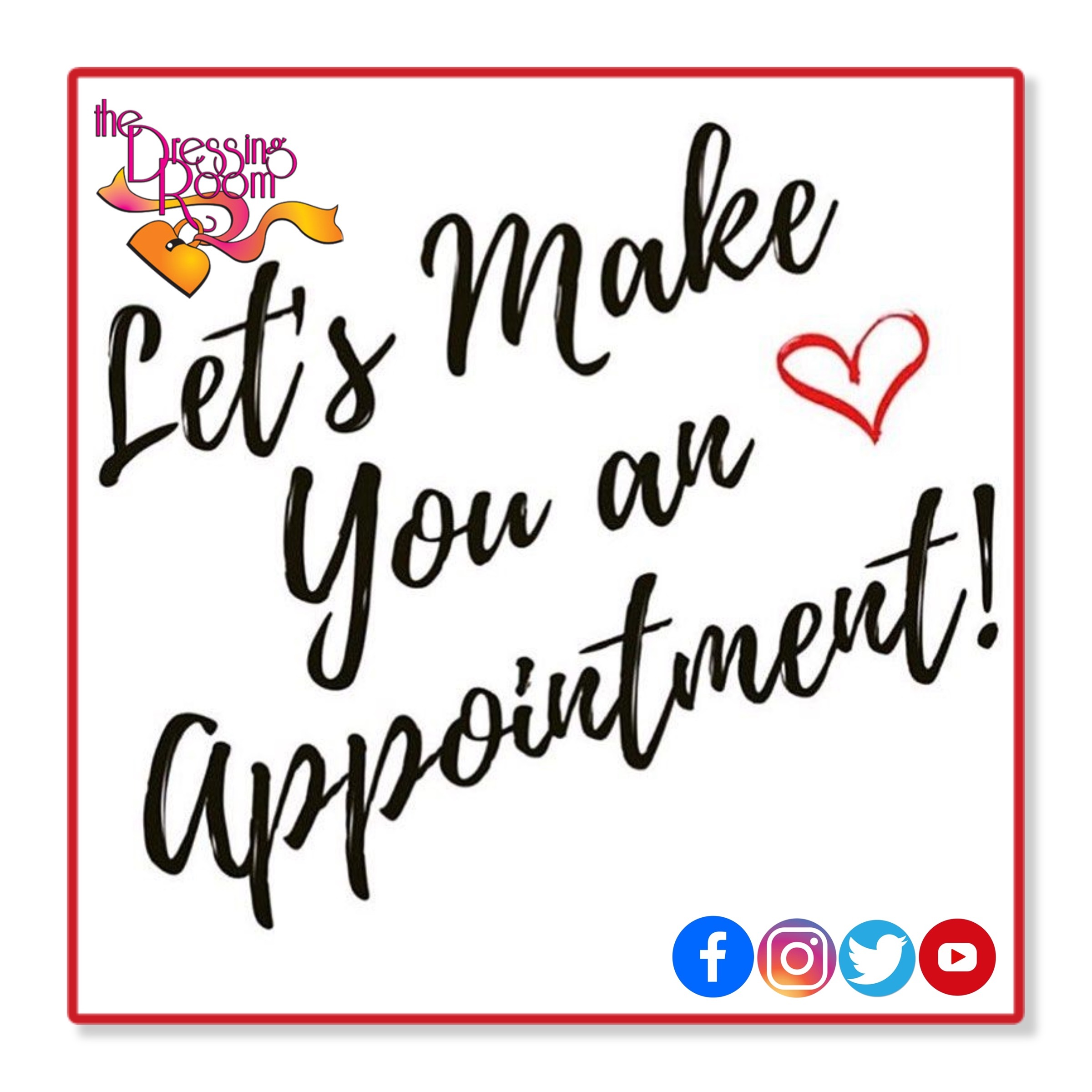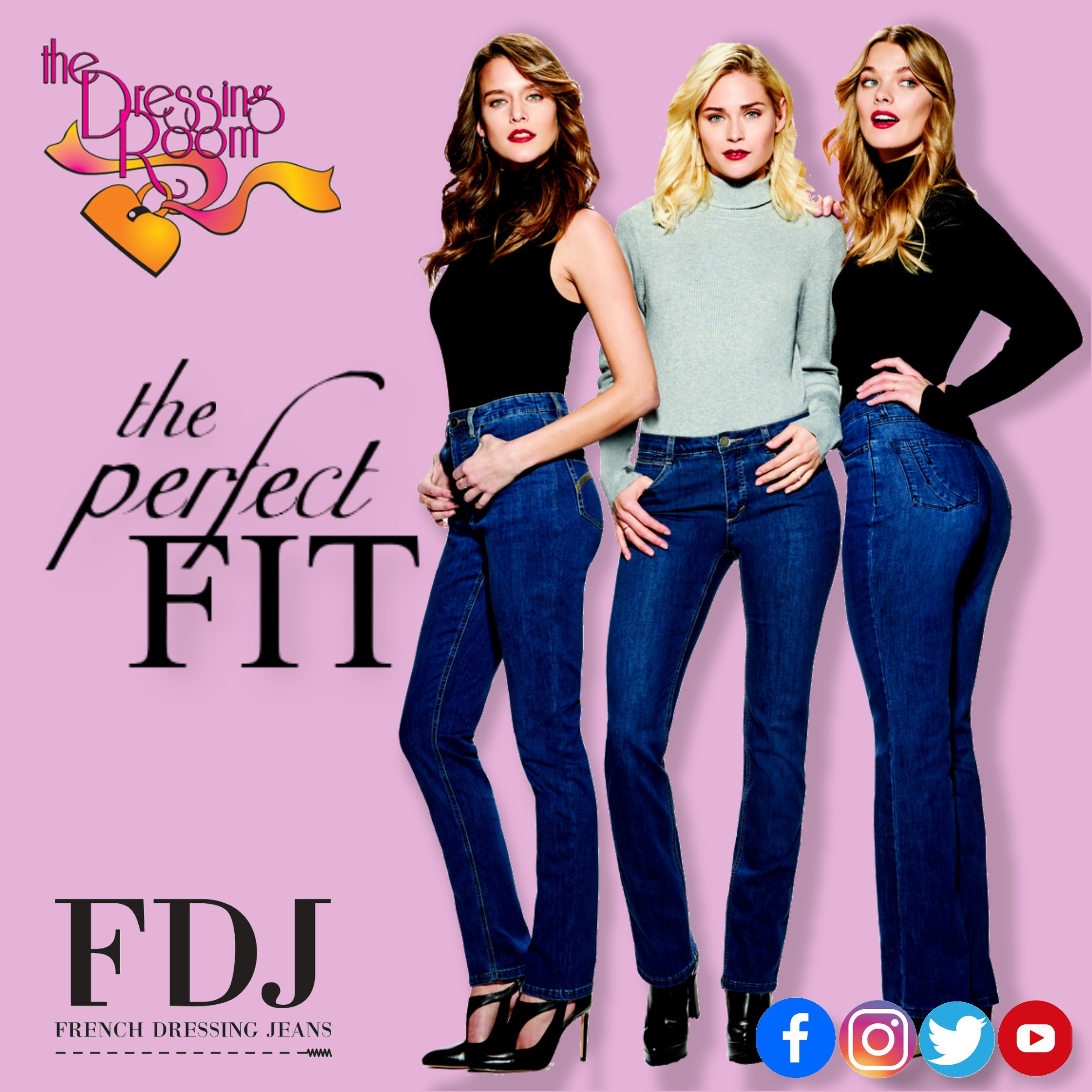 Hi Lori,

I Just wanted to drop a note to tell you how much I have enjoyed your daily fashion videos. You brighten my day everyday not just with the amazing clothing you profile but also by your positive attitude and your contagious smile! I absolutely love The Dressing Room and have been shopping with you since you first started in the fashion business with your store in Wellington over 24 years ago. Several years later I still have most of the clothing that I have purchased from The Dressing Room in my closet. The timeless designs and quality of material of the clothing is what keeps me coming back year after year. Who can honestly say that they still have clothes in their closet that they wear from 24 years ago that remain in great shape and continue to be fashionable. I love that you support Canadian designers and that the designers you choose understand their responsibility in reducing their carbon footprint on the environment. That is so important today. How amazing is it that some of these companies now incorporate recycled plastic bottles in the cloth they use for their clothing? Recently, I purchased a beautiful bamboo pant and sleeveless top set from you. GAME CHANGER!! Seriously, so incredibly soft, light and flowy and it looks amazing on. I will definitely be adding more bamboo to my wardrobe! Thank you The Dressing Room for being a part of my journey the last 24 years. You have provided clothing choices that not only look amazing on and withstand the test of time but that also make you feel confident and empowered! It is amazing how having an outfit on you love can change how you go out and tackle the day. I can't wait to see what The Dressing Room has in store for us next!!

Wendy