Click the "BOOK NOW" button today to schedule your personal SHOPPING APPOINTMENT!

Welcome to The Dressing Room in Rossmore! Our fashion boutique is located at the foot of the Bay Bridge, south of Belleville (Hwy 62 & Rednersville Rd) 15 Prince Edward Road 3....The Gateway to Beautiful Prince Edward County!

We simply focus on the perfect style to fit & flatter your shape, while taking lifestyle and fashion needs into consideration. Our goal is helping YOU create confidence when dressing for work, play and travel. Our style experts will help you save time & money to build a fashionable and functional wardrobe that is effortless! We will also guide you with ways to multiply your wardrobe options and pull complete looks together.
We empower lives through fashion, creating confidence one outfit at a time!
Get to know us online, by checking out our designers, learn about our history, events, and the advantages of joining our mailing list. Learn how to earn rewards by becoming a Dressing Room Diva, and find out how your organization can host a Dressing Room FUNdraising Fashion Show!

Work, play, travel...it's where your clothes are!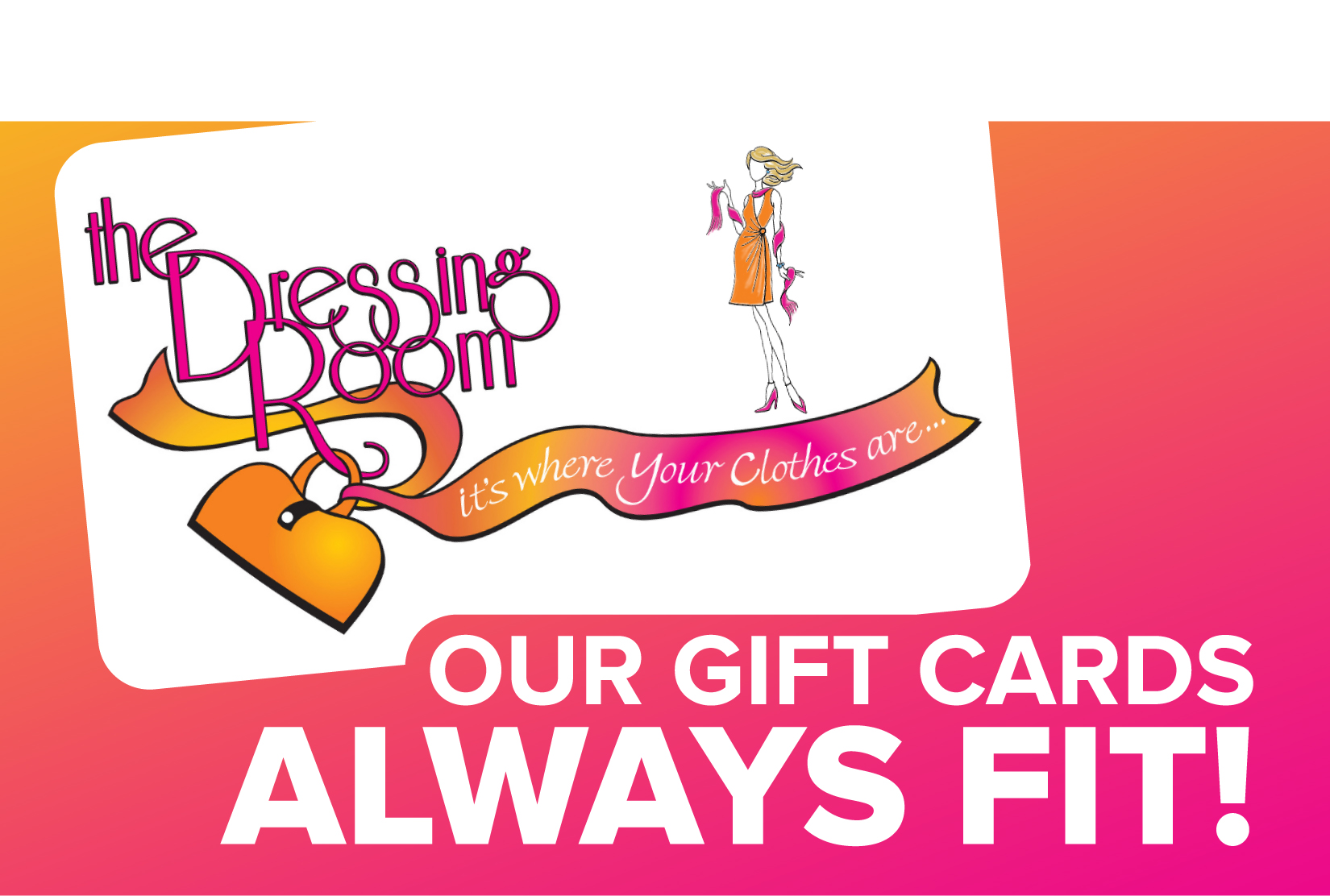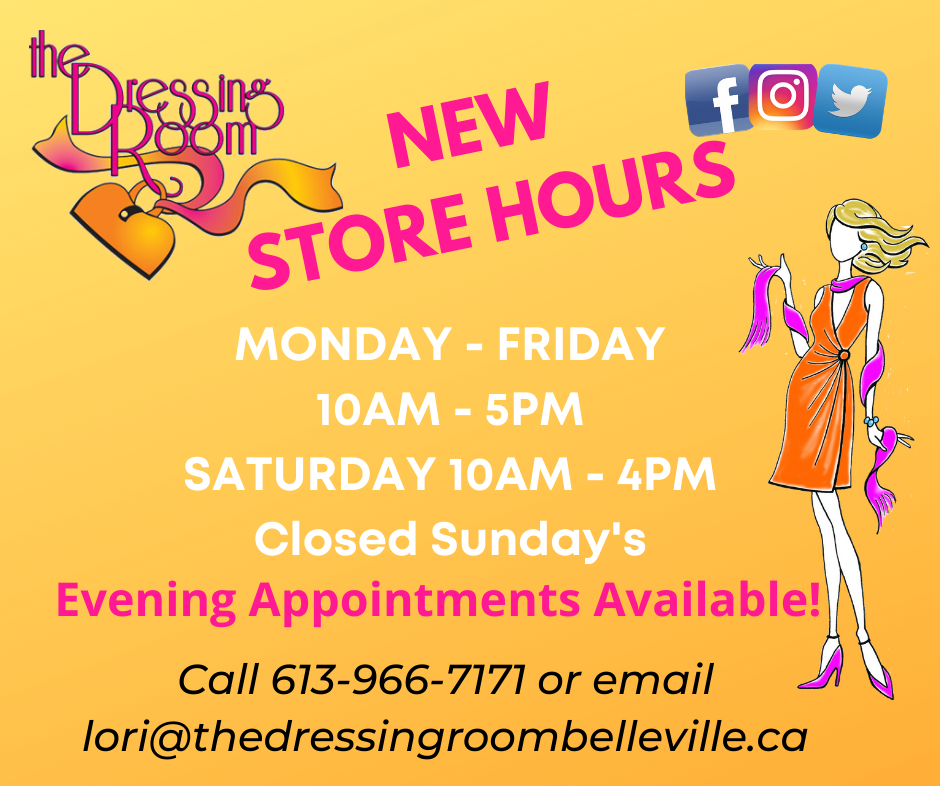 Hello Divas,
We are extremely excited to welcome you into our store! We are highly aware this is a time of caution as we proceed with due
diligence by continuing to follow strict safety protocols.
We are excited to showcase our Fall/Winter 2020 Collections and holiday gift giving ideas, but first and foremost we want to ensure the health and safety of our customers and team members at The Dressing Room. It is of utmost importance we follow the guidelines and best practices recommended by the Ontario Government.
* For safety measures, we will be limiting the number of customers to 3 at any given time, this will ensure physical distancing. Please remain home if you are not feeling well.
* Hand sanitizer will be will be provided upon entry and in-store. We ask all customers to join us in wearing a mask for additional protection.
* Please be advised regular and thorough cleaning of frequently touched surfaces, fitting rooms and common areas such as door handles, sales counter, debit machines etc. will be high priority.
* The middle fitting room will not be used to ensure physical distancing. Clothing tried on and not purchased will be steamed to eliminate pathogens.
* We highly recommend booking a Shopping APPOINTMENT to reserve and guarantee your time in the store as we work efficiently to accommodate our customers. Simply call us at
613-966-7171
, email lori@thedressingroombelleville.ca if you have any questions.
Please stay safe and healthy Divas and we look forward to seeing you!



Divas...you'll LOVE our triple layer masks from FDJ & Alison Sheri! Both designers have created amazing unisex styles which are incredibly soft, machine wash/dry and a superior fit! Pick up in-store or call us @ 613-966-7171 to order your masks today! $12.99/ea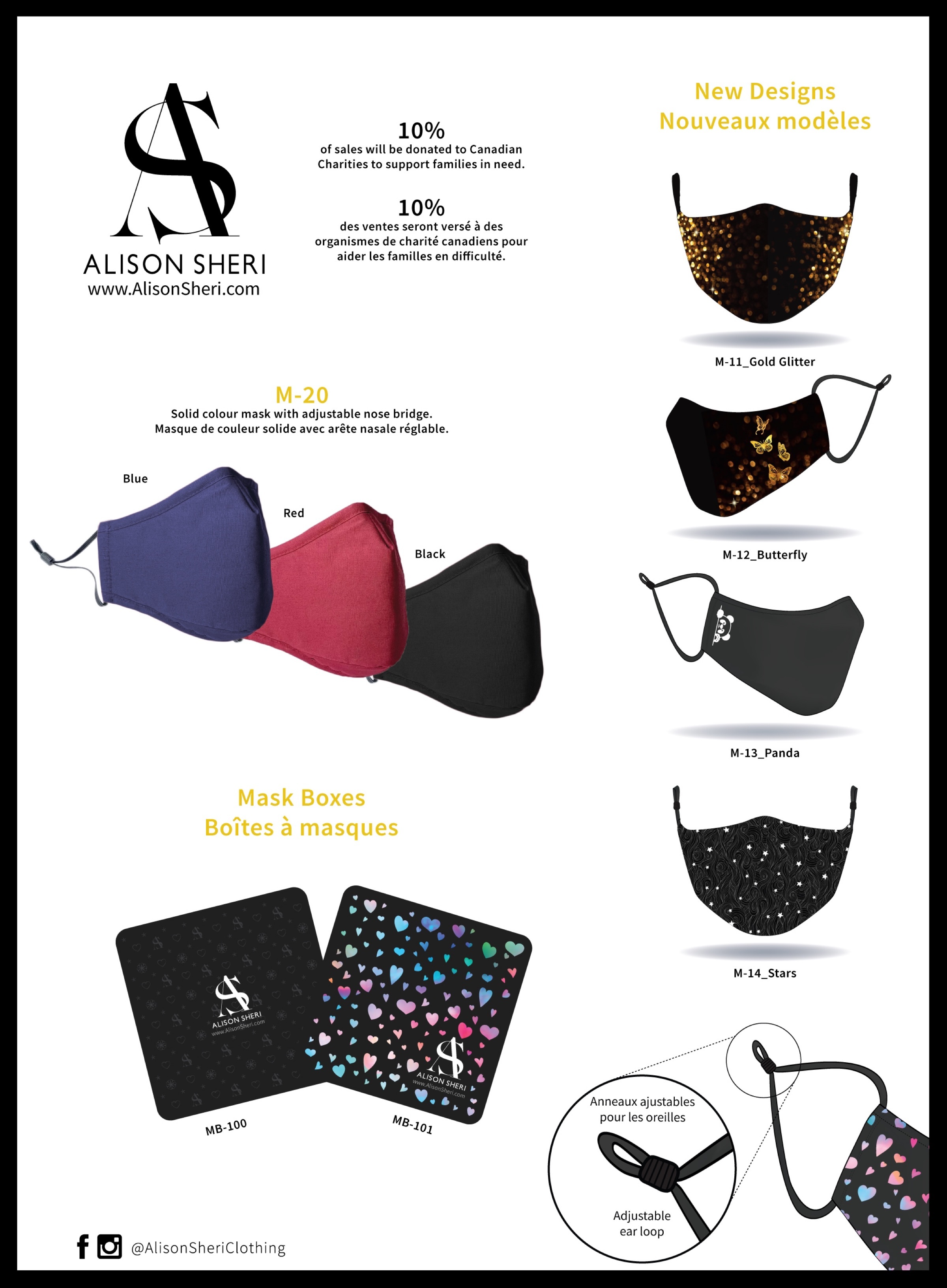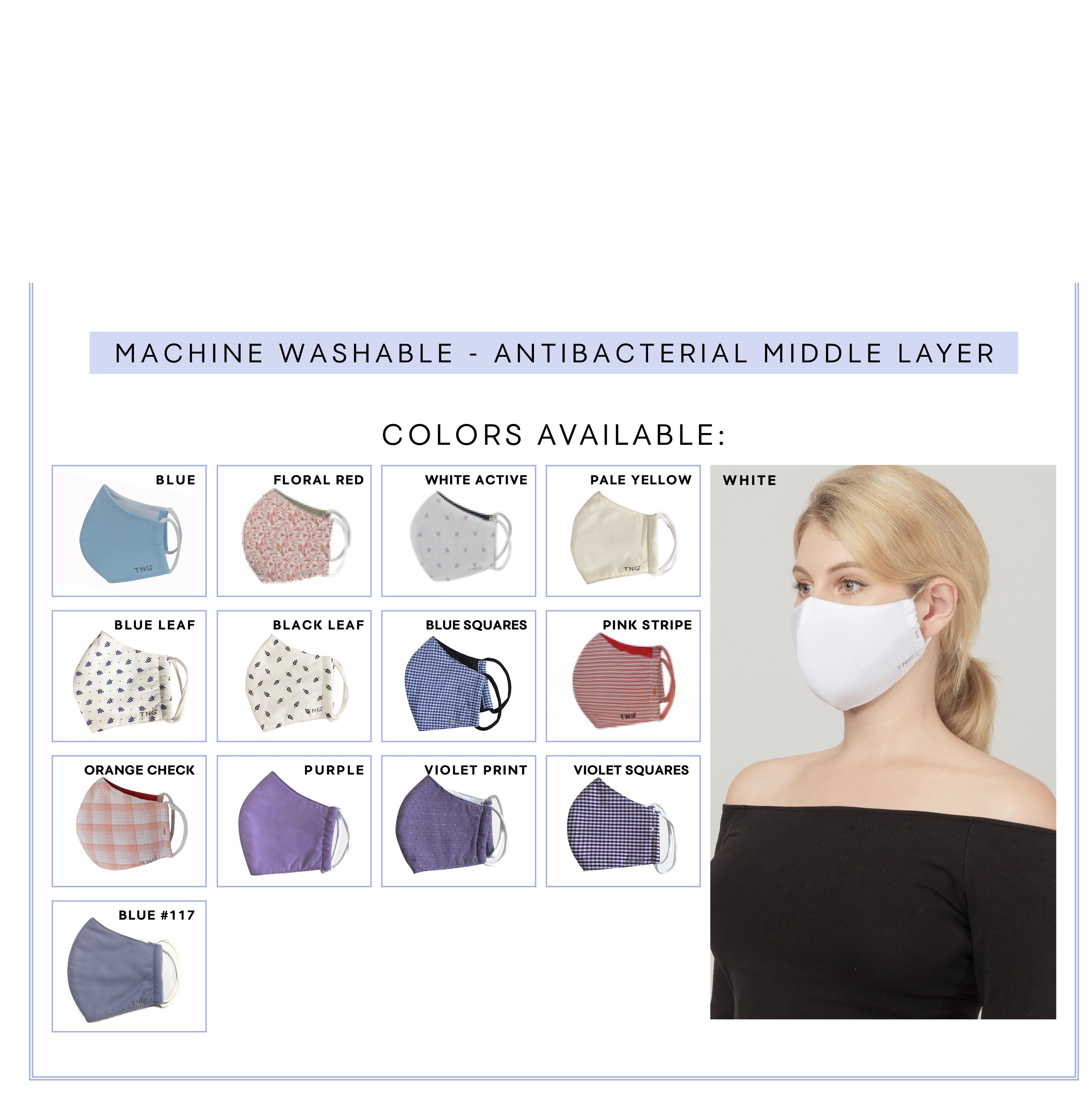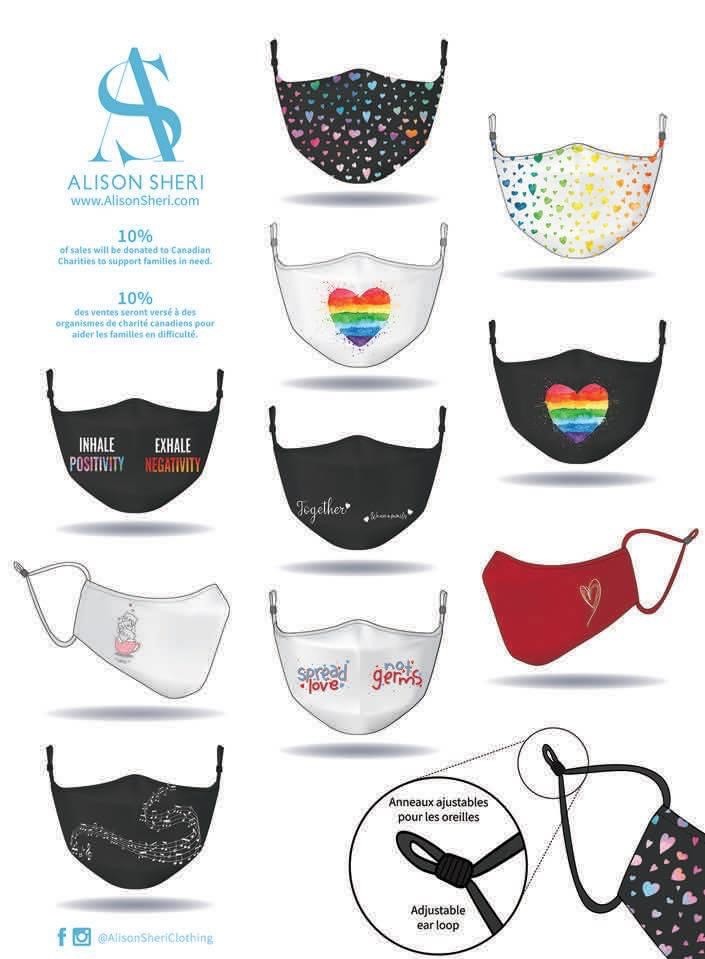 The most important things in life are family and friends at any time and especially as we navigate the difficult times we are in. The luxury of life itself becomes more apparent as the days have turned into weeks surrounding COVID-19.
Our habits of going to our local cafes for a coffee or tea is gone for now. So as I work from home I am snuggling up in my cozies from The Dressing Room. I am making my favourite drink and thinking of a peaceful life as we have all been given permission to re-think what we do, how we do it and how life will be lived moving forward.
I hope that each of you are well and cozy at home and finding joy in each day! We need to look out for one another, for family, friends, and neighbours. Also we can't forget the incredible merchants who continue to serve us and have over the years at The Dressing Room. The Dressing Room is one of those spots that is an unforgettable experience. From the first time I entered looking for a pair of jeans, I was sold! I have never bought another pair of jeans unless they are FDJ or my fav dress pant the Renuar! I have never left without a smile on my face! Lori, Donna and Erin are truly amazing people in what they do. They know how to help me choose what I need and they usually know what I need!
Thank you and I look forward to when we can continue with those little things in life that truly make a difference to each of us!

Sue Taylor