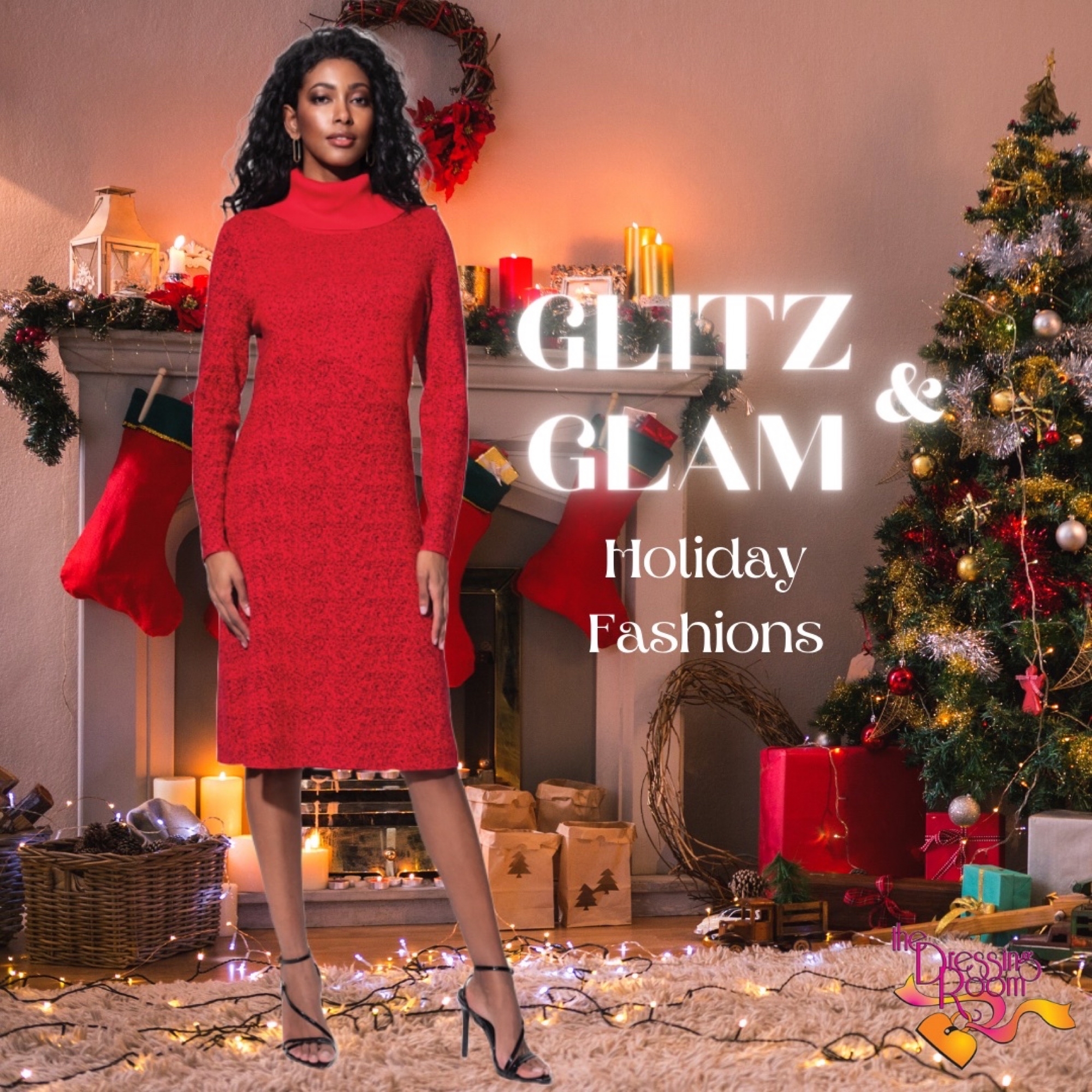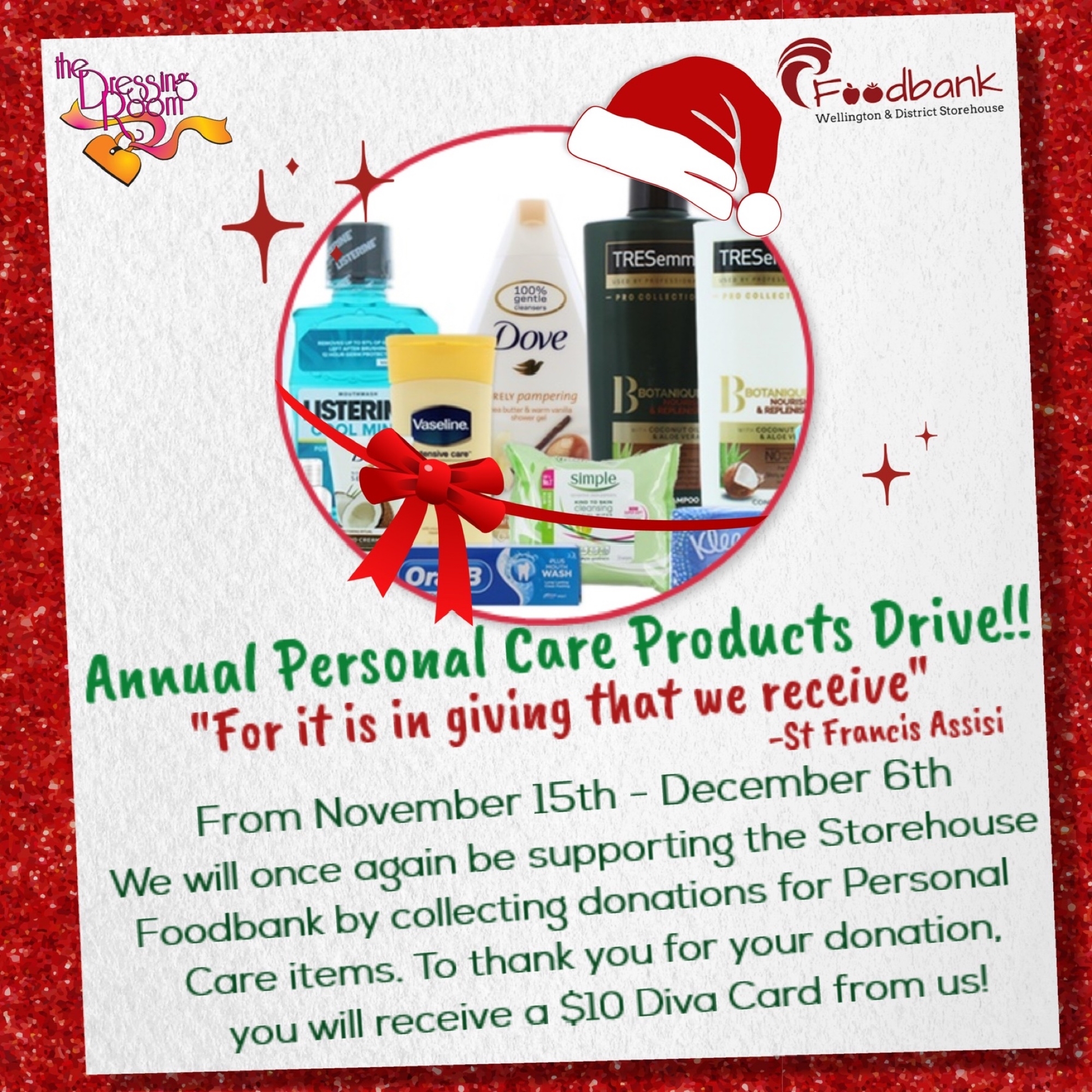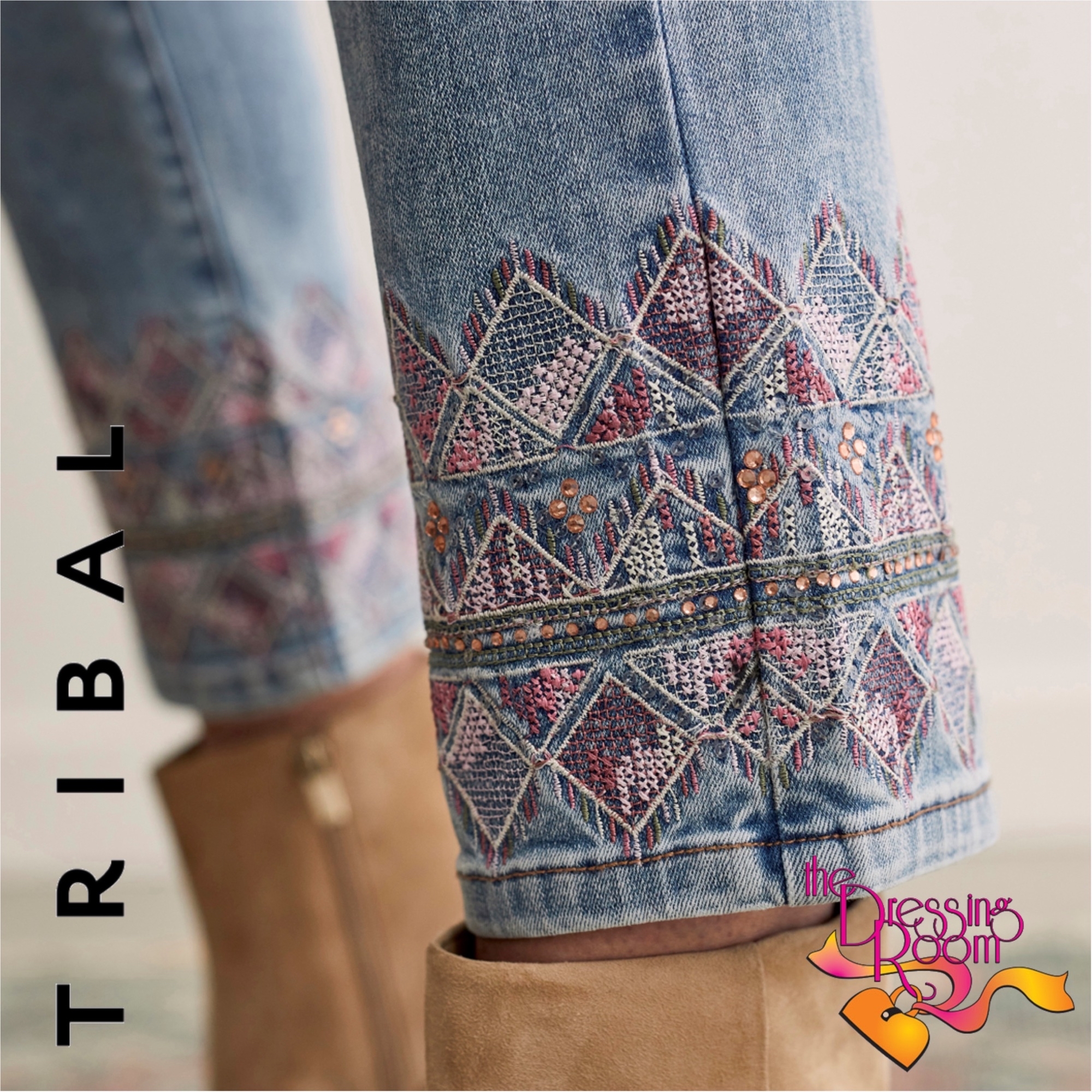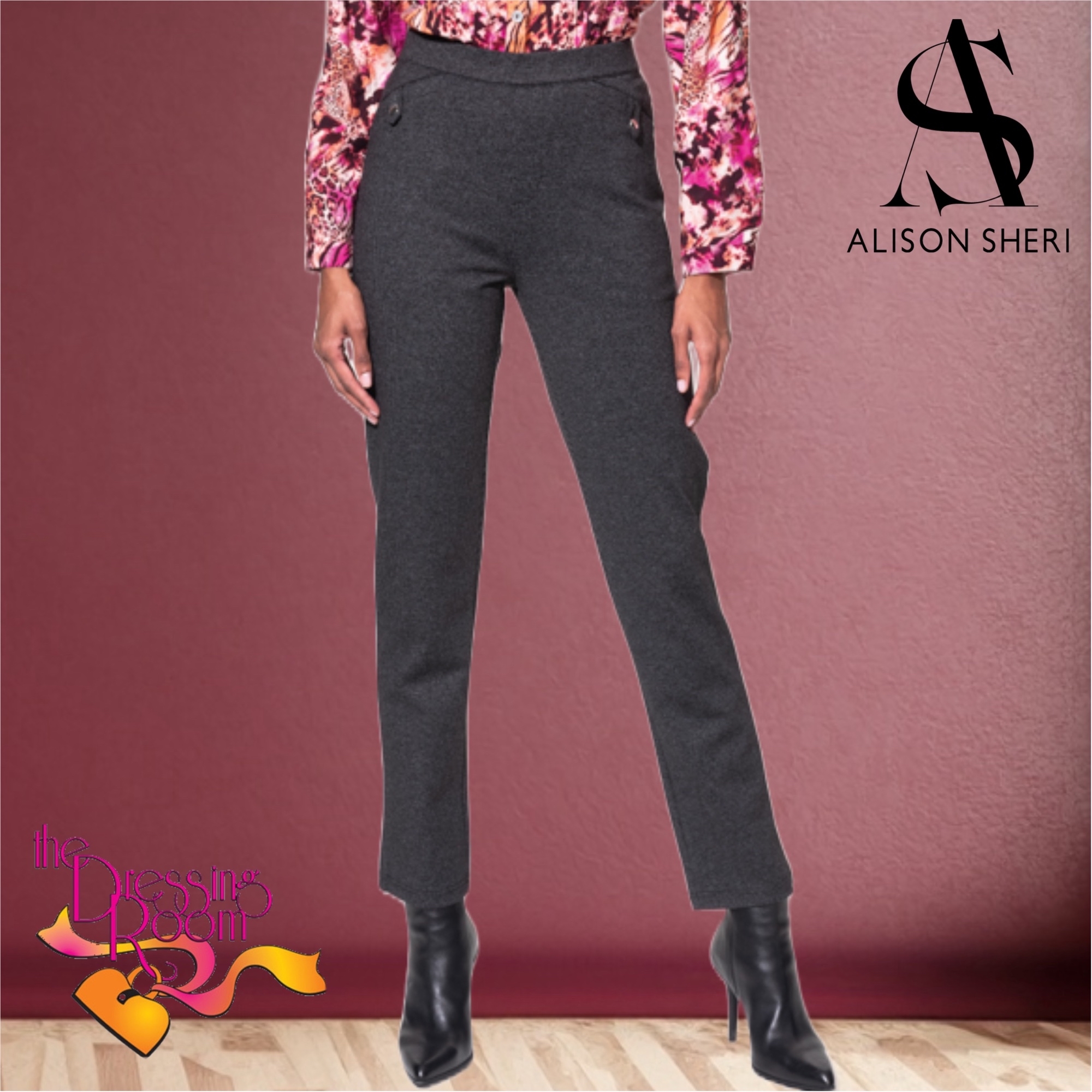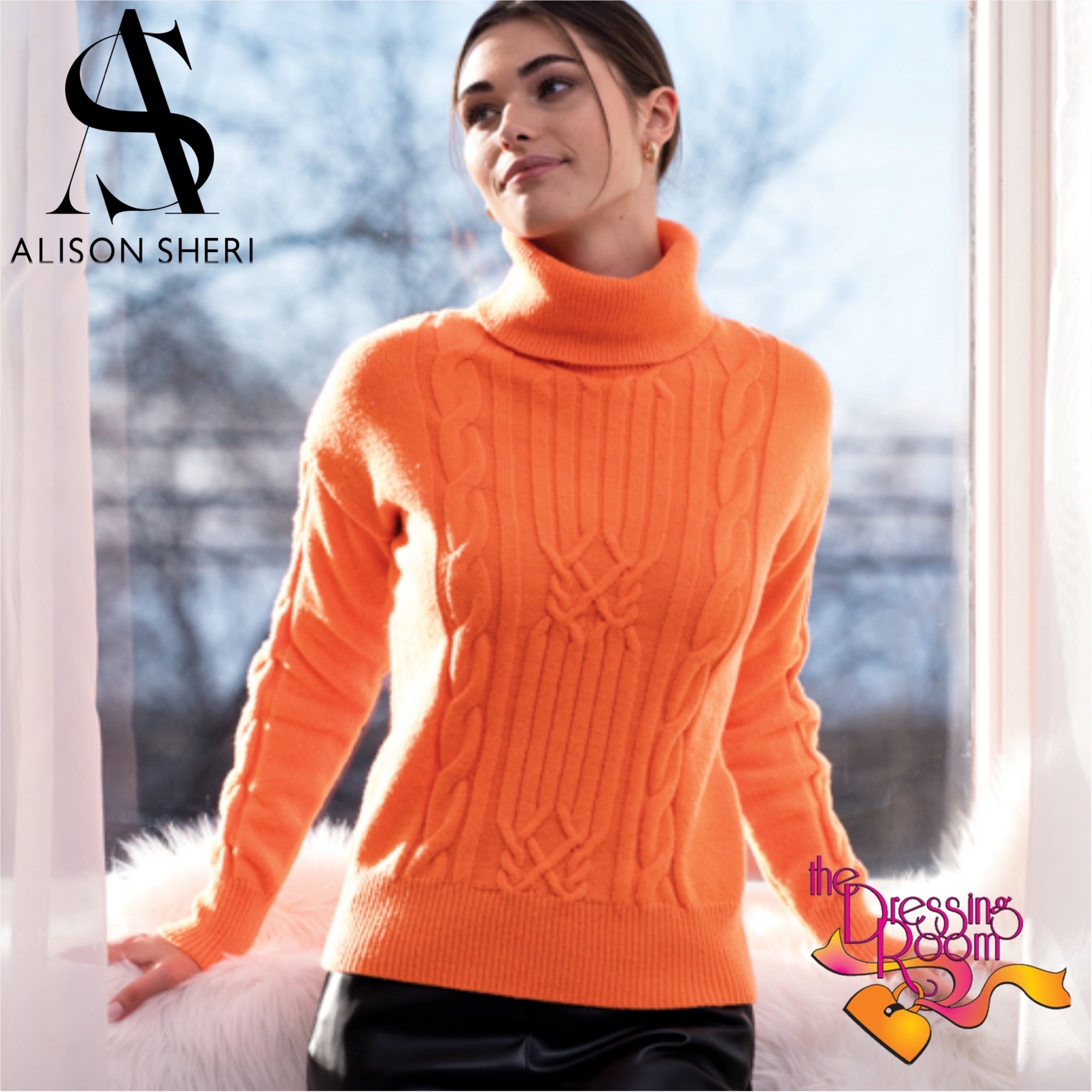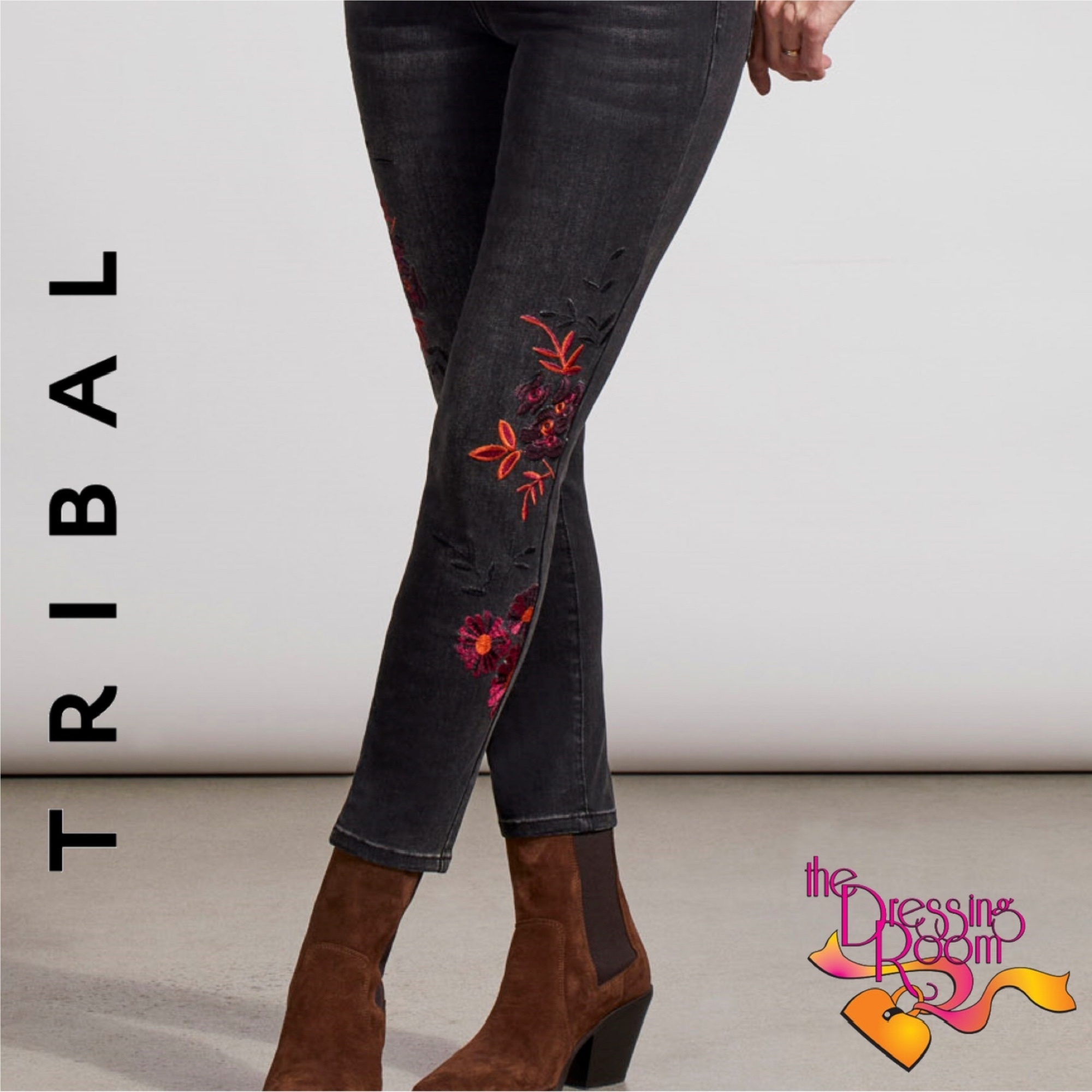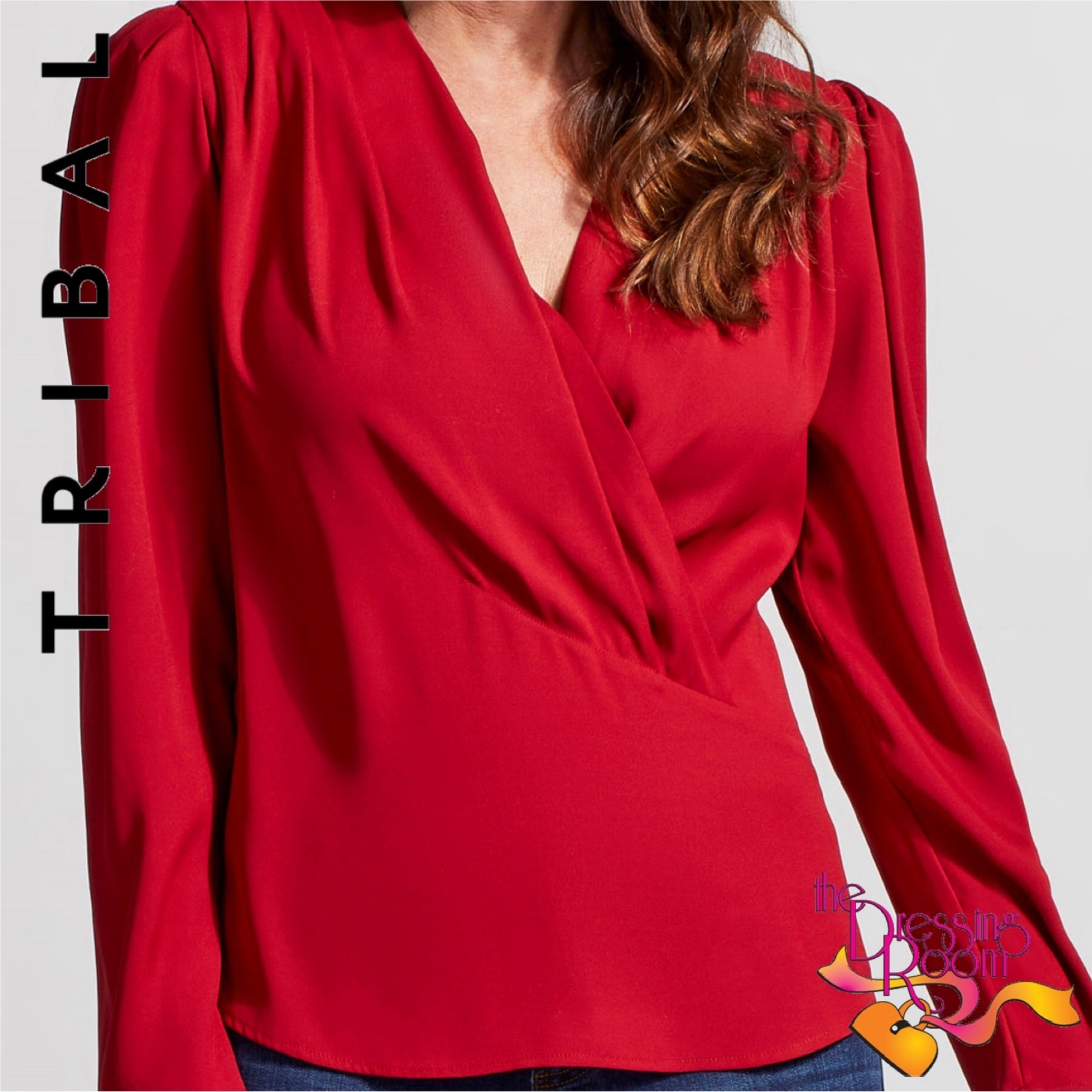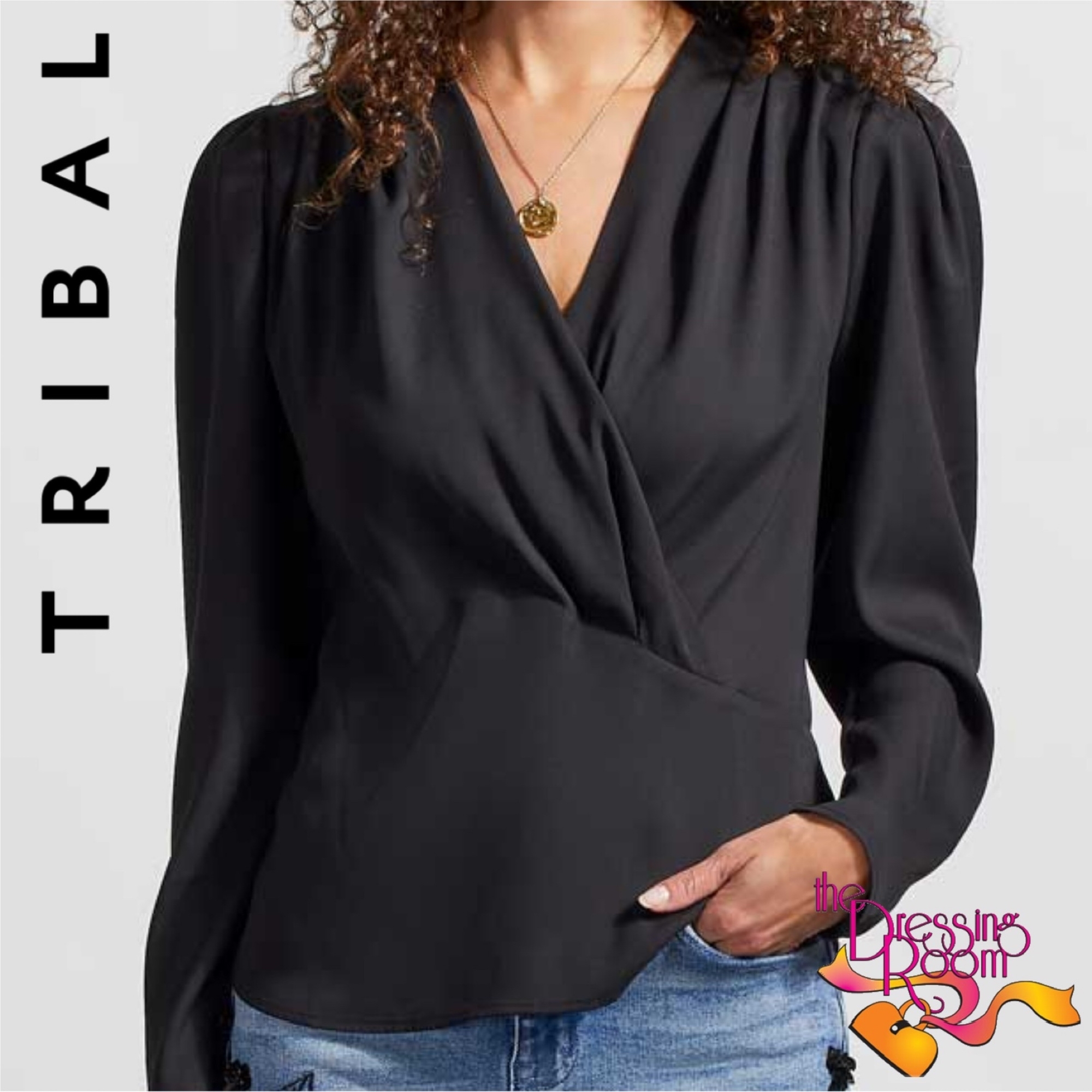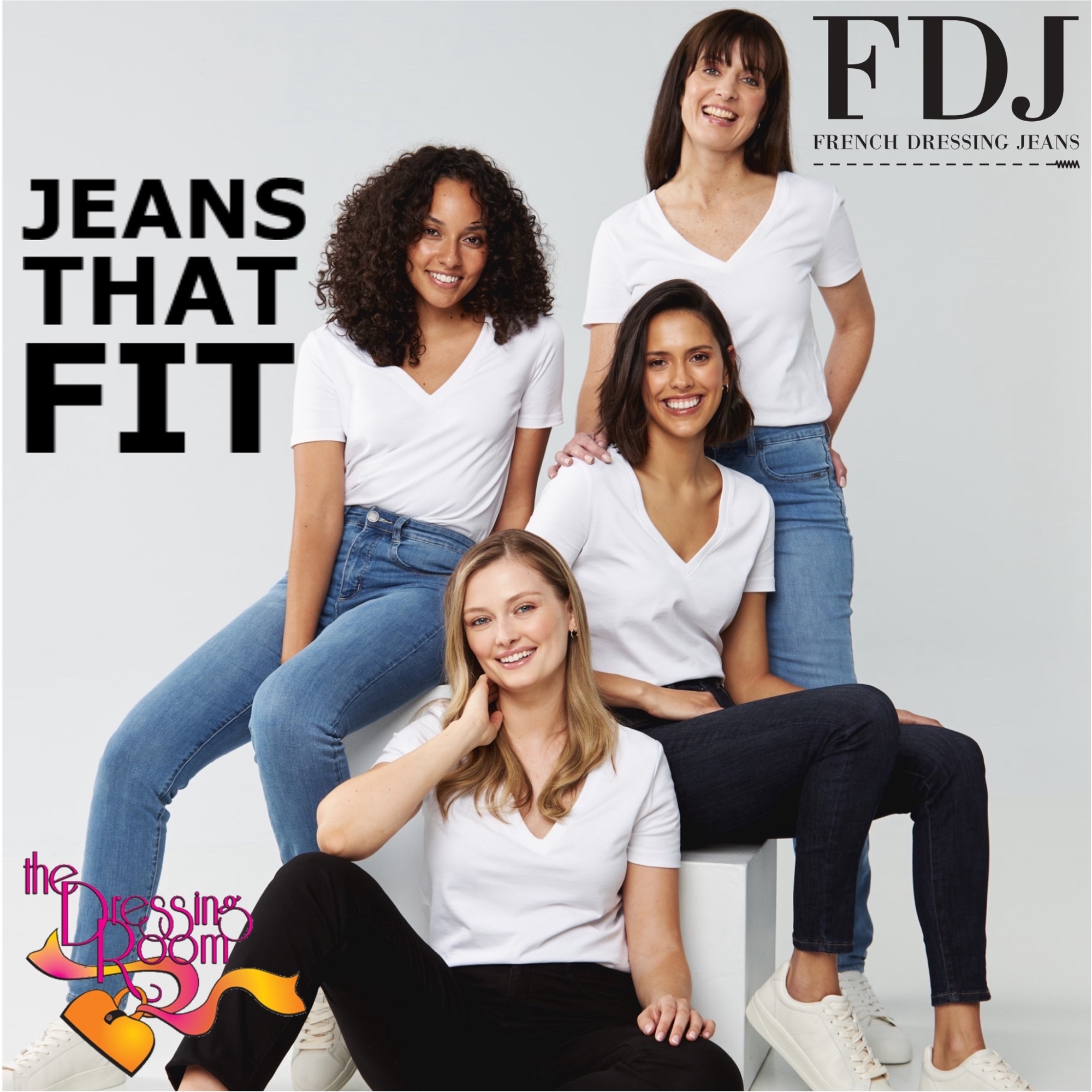 Click the "BOOK NOW" button today to schedule your personal SHOPPING APPOINTMENT!
PLEASE NOTE...If you plan to shop with friends,
PLEASE BE SURE TO BOOK INDIVIDUAL APPOINTMENTS FOR EVERYONE.
Simply call us 613-966-7171 and we'll be happy to assist you with this. Thank you!
In order for us to provide a unique and personalized shopping experience with our fashion stylists, we welcome a
Maximum of

FOUR
customers at any given time. Thank you for your support and we look forward to styling you soon!
Welcome to The Dressing Room in Rossmore! Our fashion boutique is located at the foot of the Bay Bridge, south of Belleville (Hwy 62 & Rednersville Rd) 15 Prince Edward Road 3....The Gateway to Beautiful Prince Edward County!

We simply focus on the perfect style to fit & flatter your shape, while taking lifestyle and fashion needs into consideration. Our goal is helping YOU create confidence when dressing for work, play and travel. Our style experts will help you save time & money to build a fashionable and functional wardrobe that is effortless! We will also guide you with ways to multiply your wardrobe options and pull complete looks together.
We empower lives through fashion, creating confidence one outfit at a time!
Get to know us online, by checking out our designers, learn about our history, events, and the advantages of joining our mailing list. Learn how to earn rewards by becoming a Dressing Room Diva, and find out how your organization can host a Dressing Room FUNdraising Fashion Show!

Work, play, travel...it's where your clothes are!