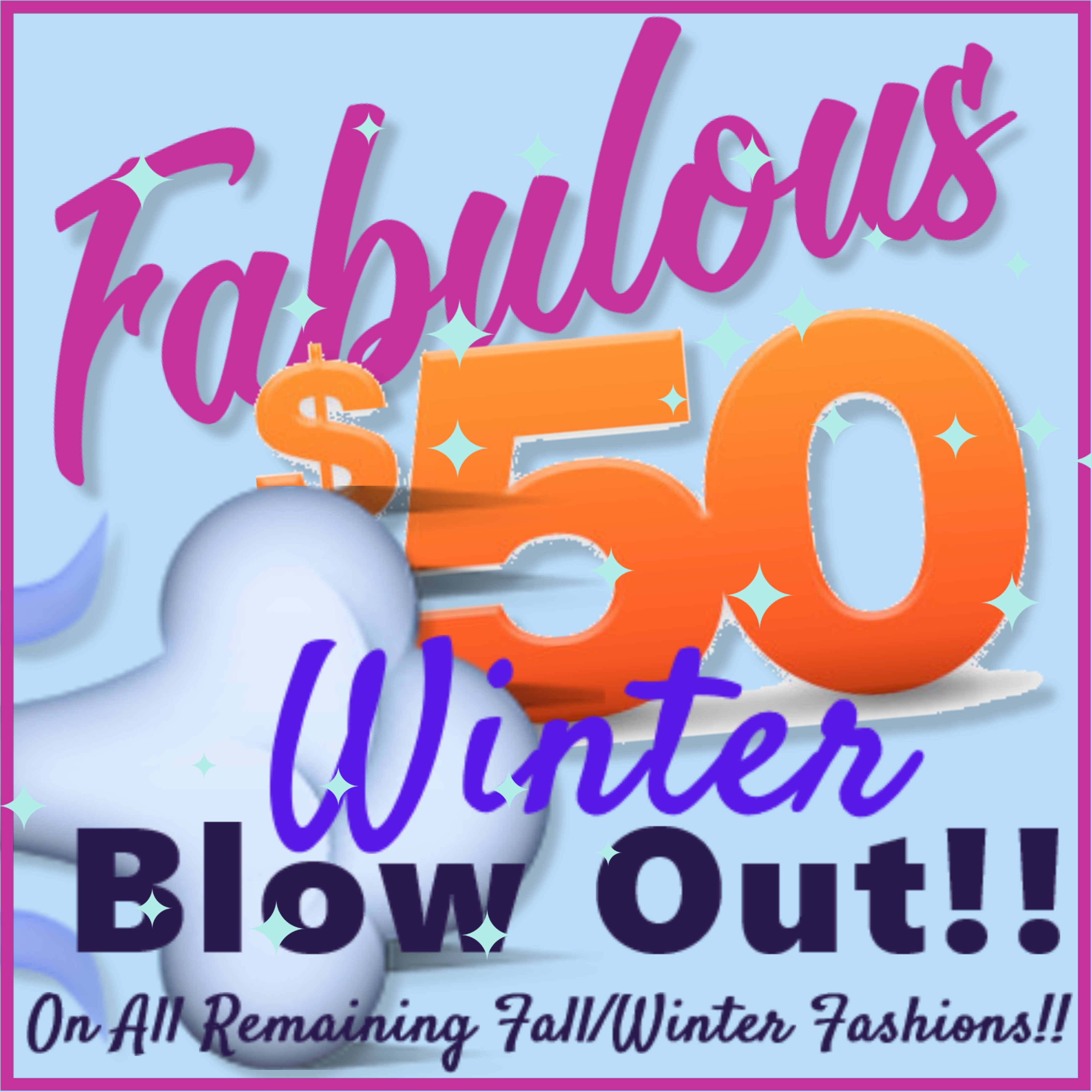 Click the "BOOK NOW" button today to schedule your personal SHOPPING APPOINTMENT!
Hello Divas!

We can't wait to see you and show you what's new and exciting from your favourite Canadian designers at The Dressing Room! For your convenience and safety, we are booking one hour personal shopping appointments to provide the best possible experience in our store. We value your time, and we feel appointments will eliminate unnecessary wait times and line-ups.

Customer appointments are one Diva per time slot in order to adhere to our capacity limit of four customers. If you have Divas you'd love to shop with, please be sure to call us 613-966-7171 and we'll be happy to book this for you! Thank you for understanding! xo

Curbside pick-up will still be available, and please be sure to catch us daily (almost daily) on Facebook Live @ 10:00am!

Hooray...let's have some fun!!!

Work, play, travel...it's where your clothes are!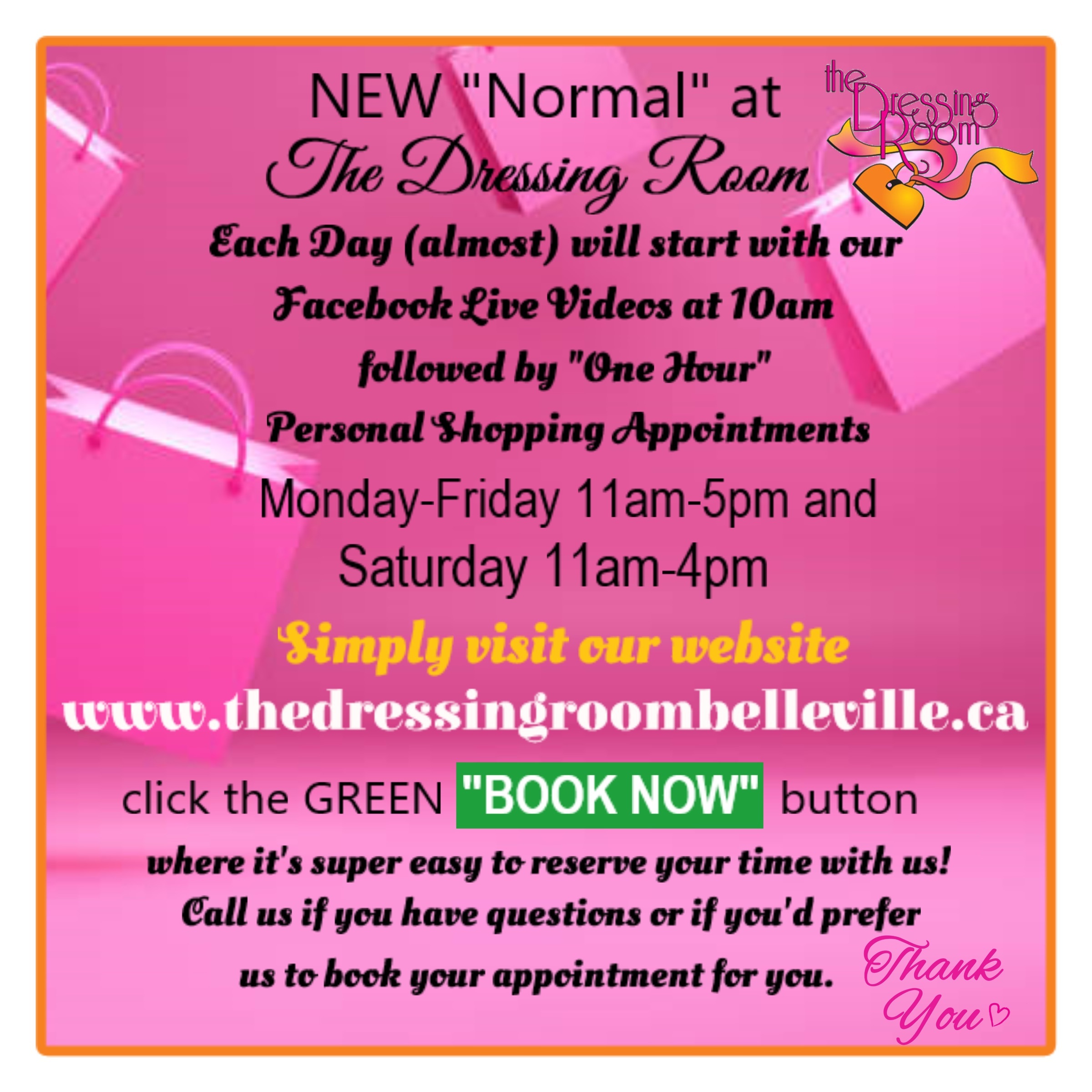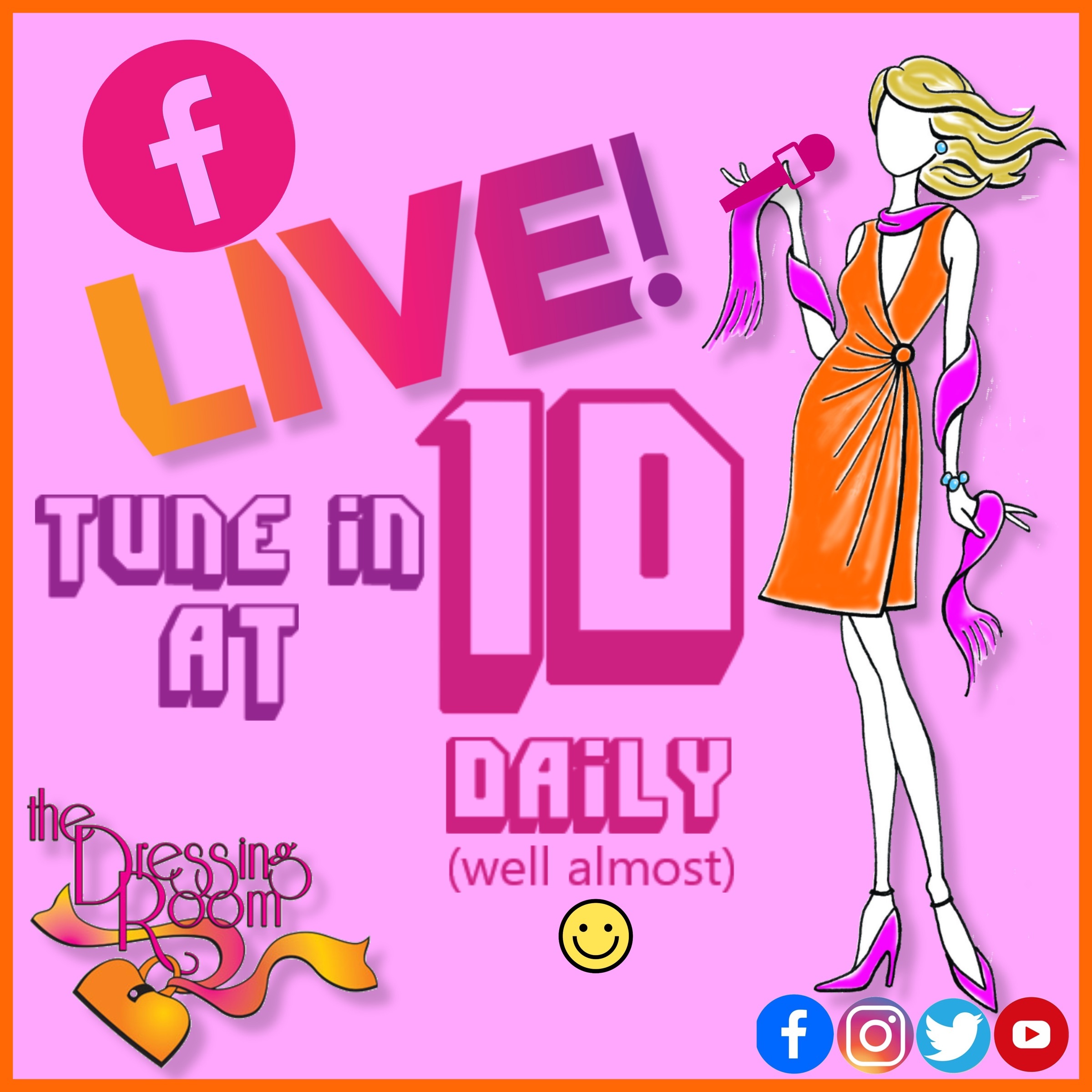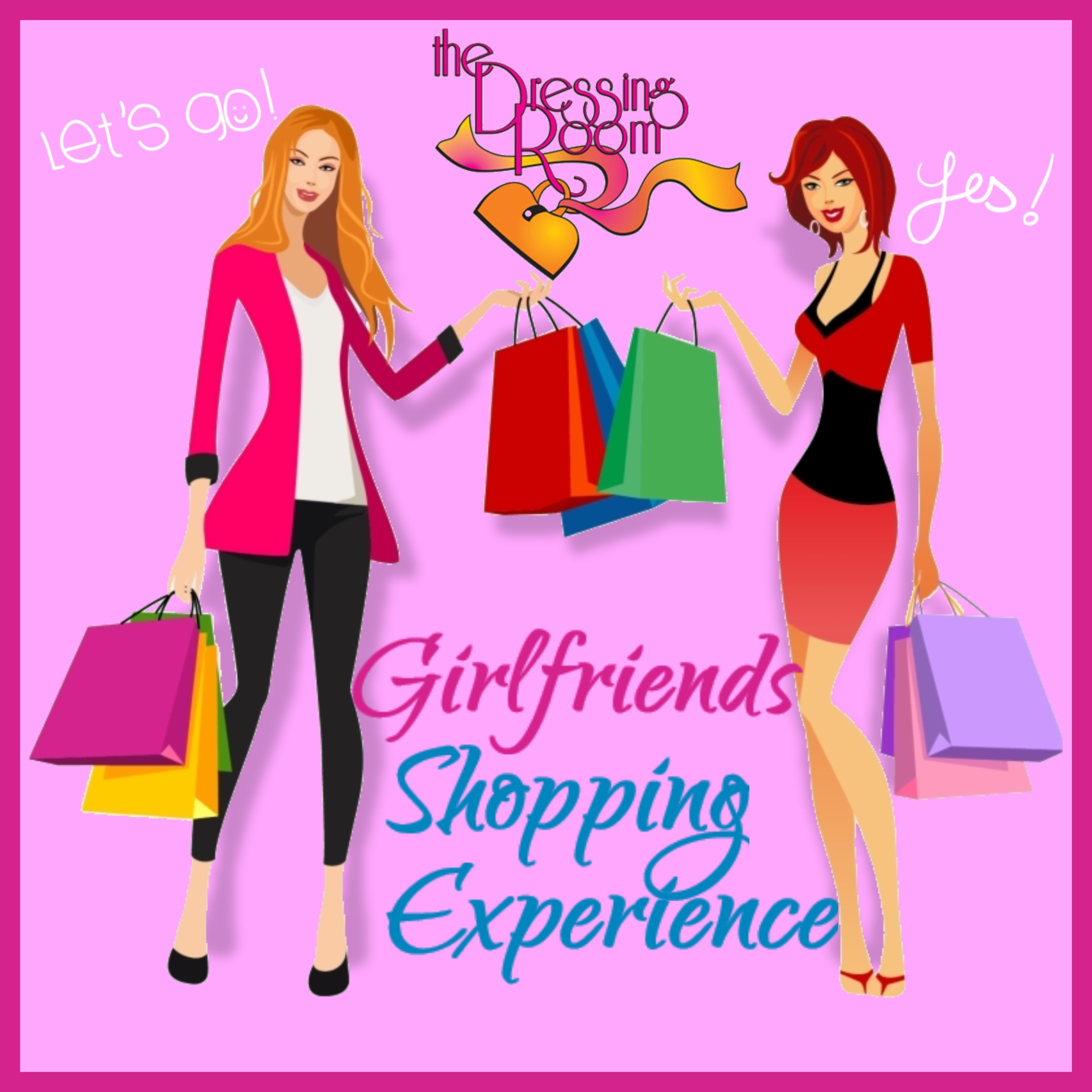 Welcome to The Dressing Room in Rossmore! Our fashion boutique is located at the foot of the Bay Bridge, south of Belleville (Hwy 62 & Rednersville Rd) 15 Prince Edward Road 3....The Gateway to Beautiful Prince Edward County!

We simply focus on the perfect style to fit & flatter your shape, while taking lifestyle and fashion needs into consideration. Our goal is helping YOU create confidence when dressing for work, play and travel. Our style experts will help you save time & money to build a fashionable and functional wardrobe that is effortless! We will also guide you with ways to multiply your wardrobe options and pull complete looks together.
We empower lives through fashion, creating confidence one outfit at a time!
Get to know us online, by checking out our designers, learn about our history, events, and the advantages of joining our mailing list. Learn how to earn rewards by becoming a Dressing Room Diva, and find out how your organization can host a Dressing Room FUNdraising Fashion Show!

Work, play, travel...it's where your clothes are!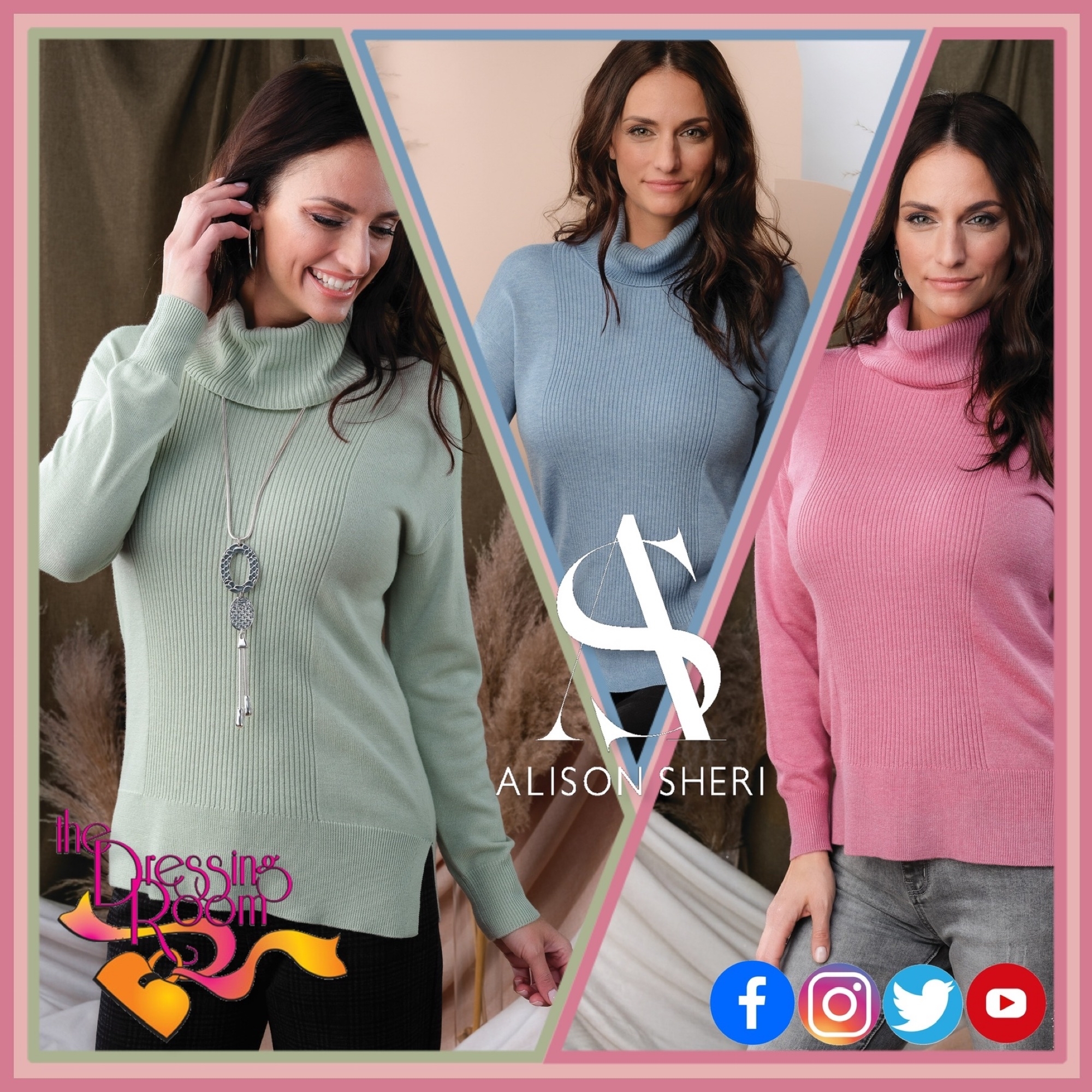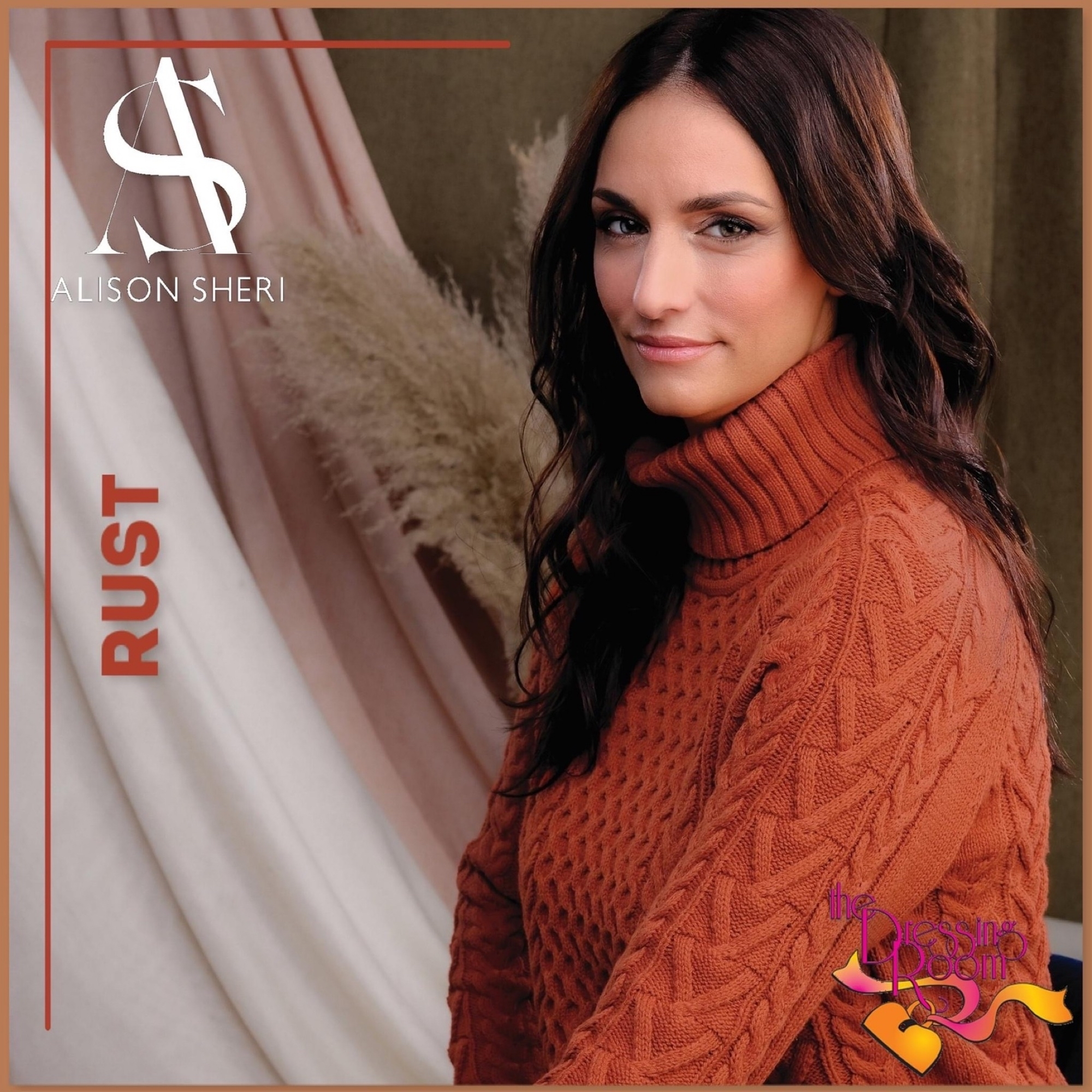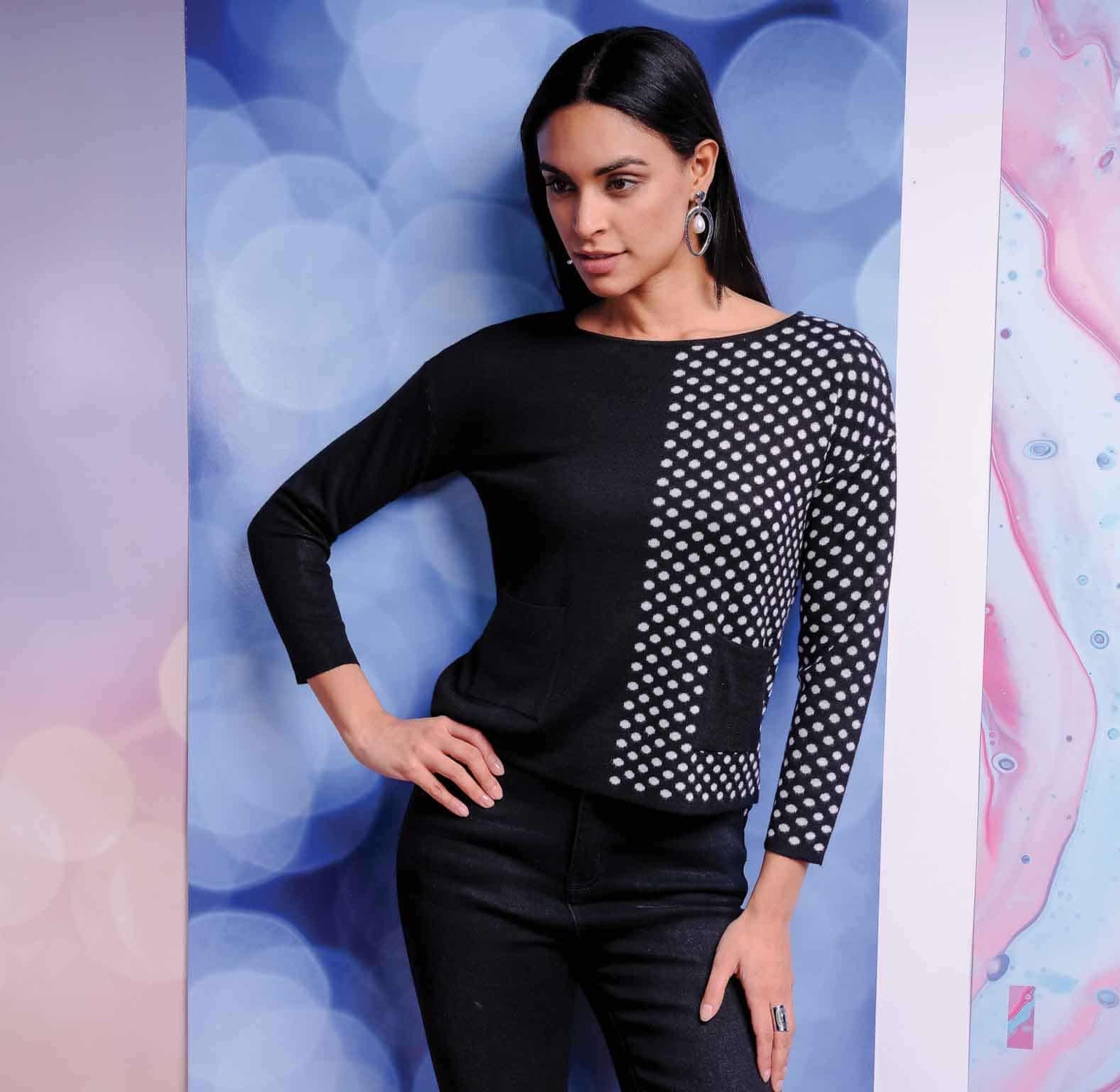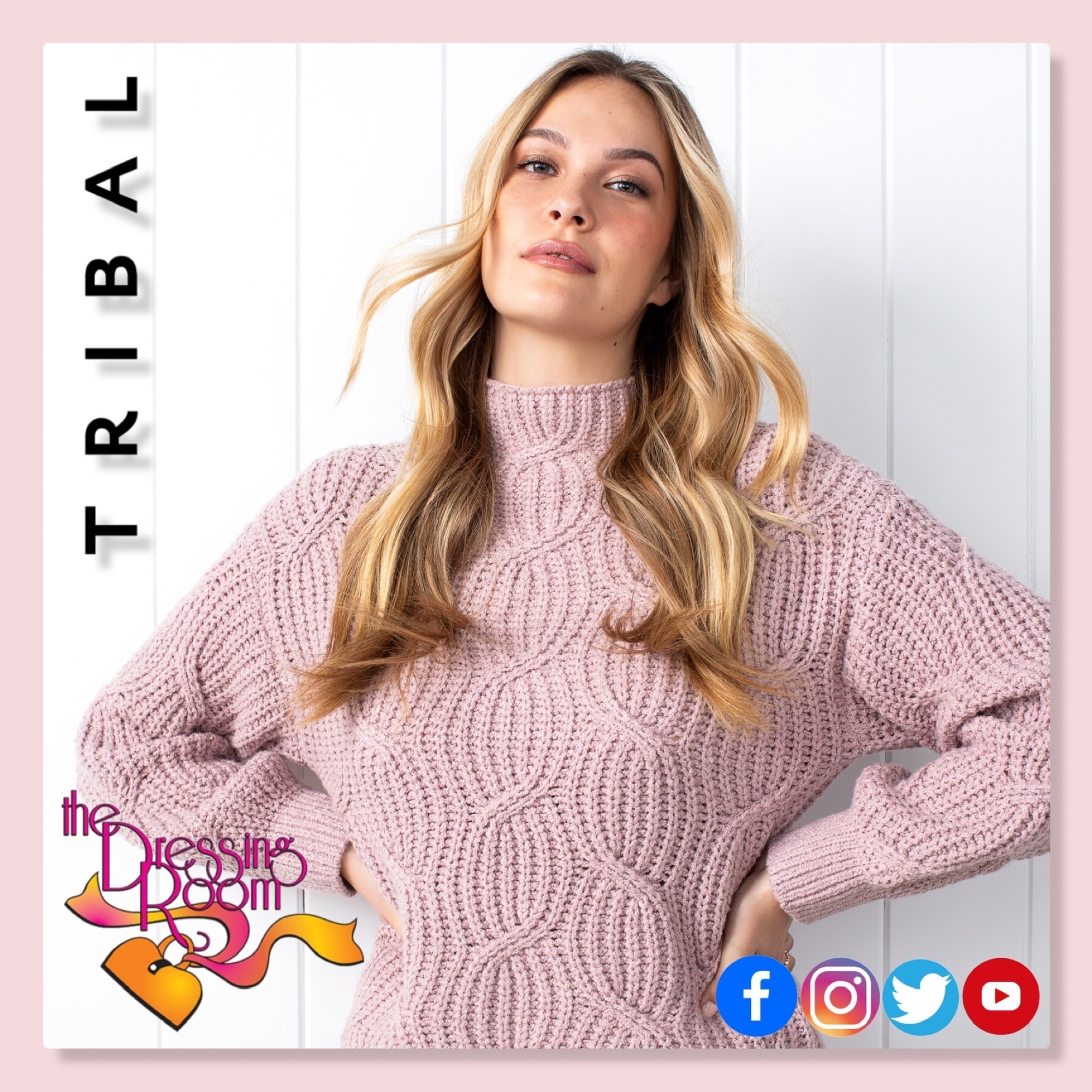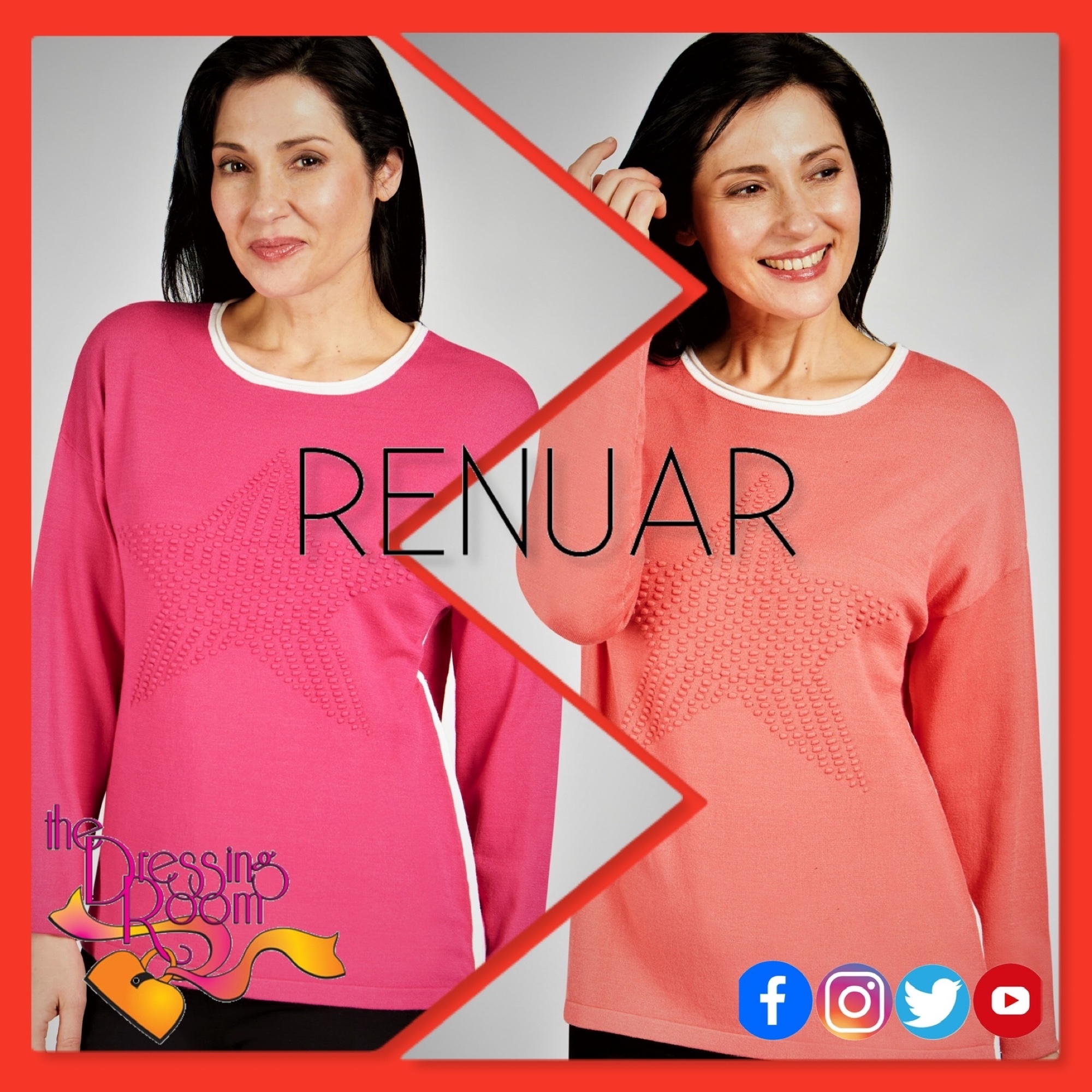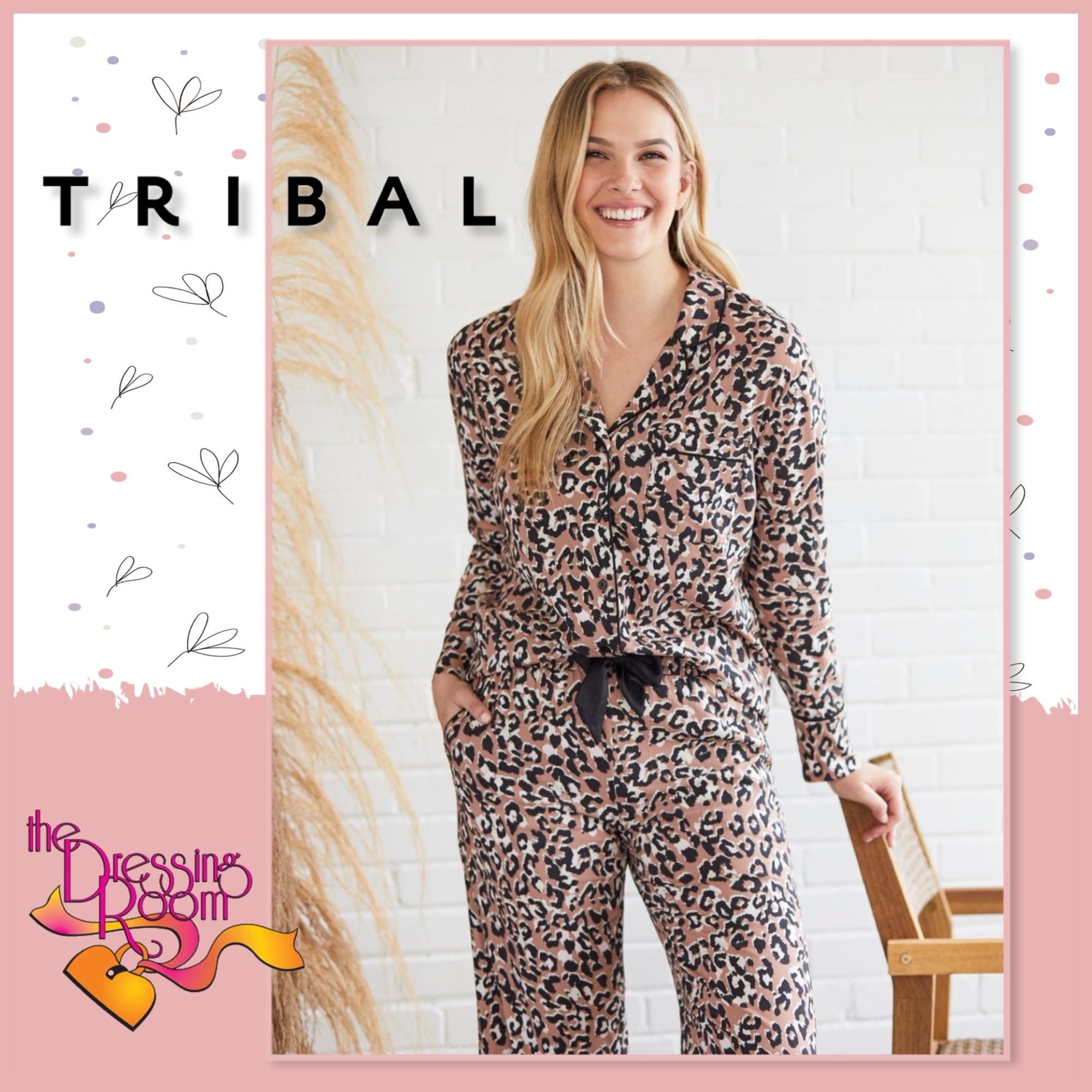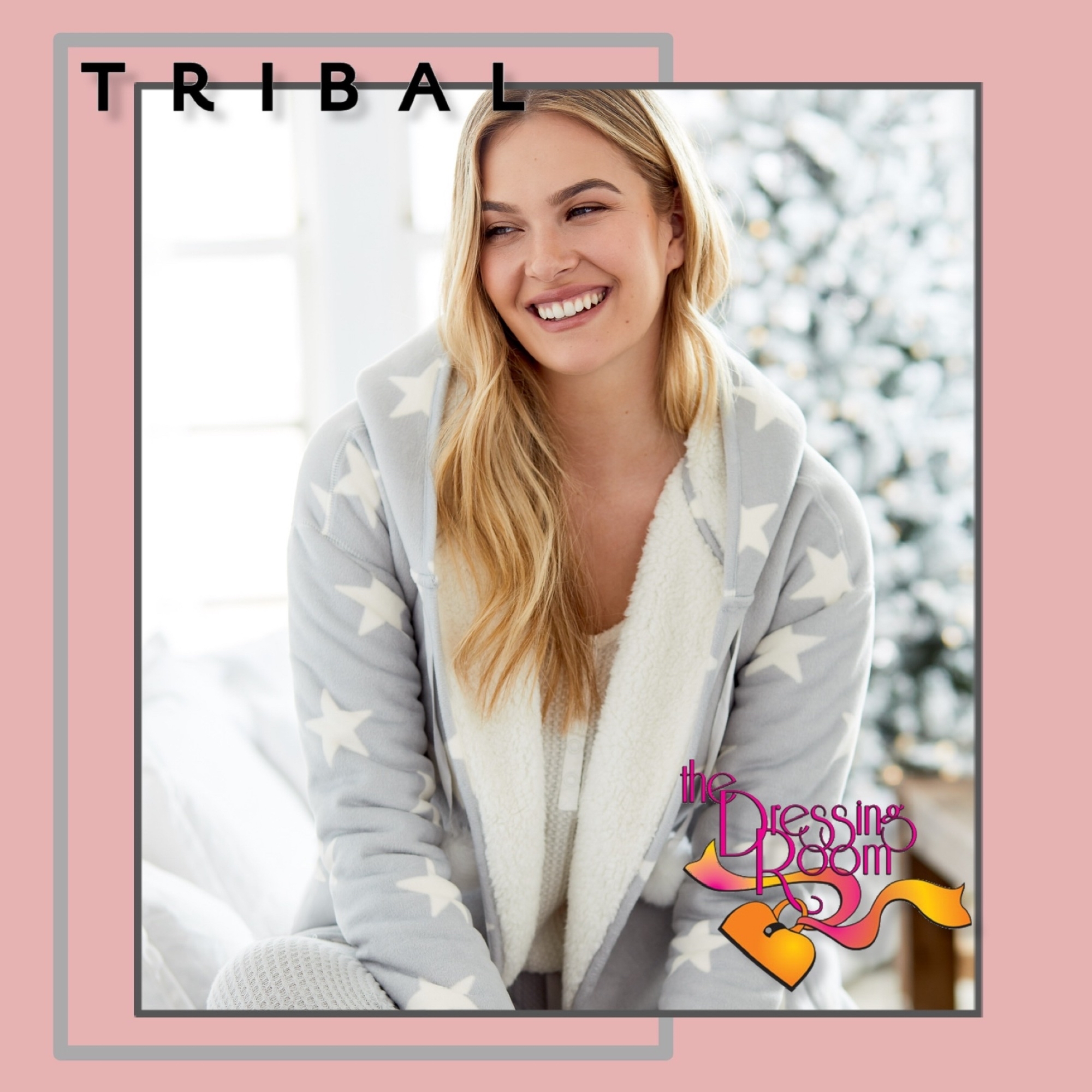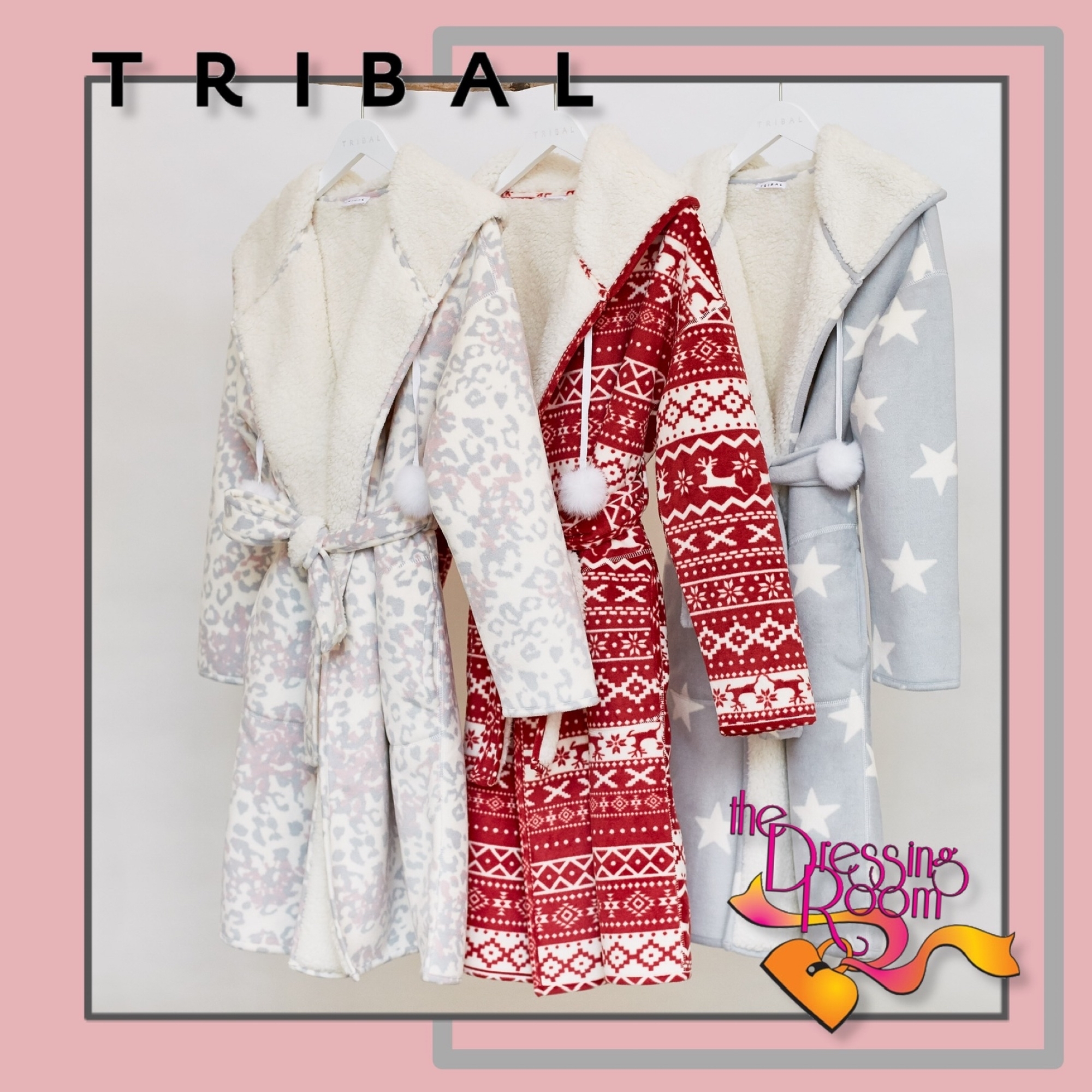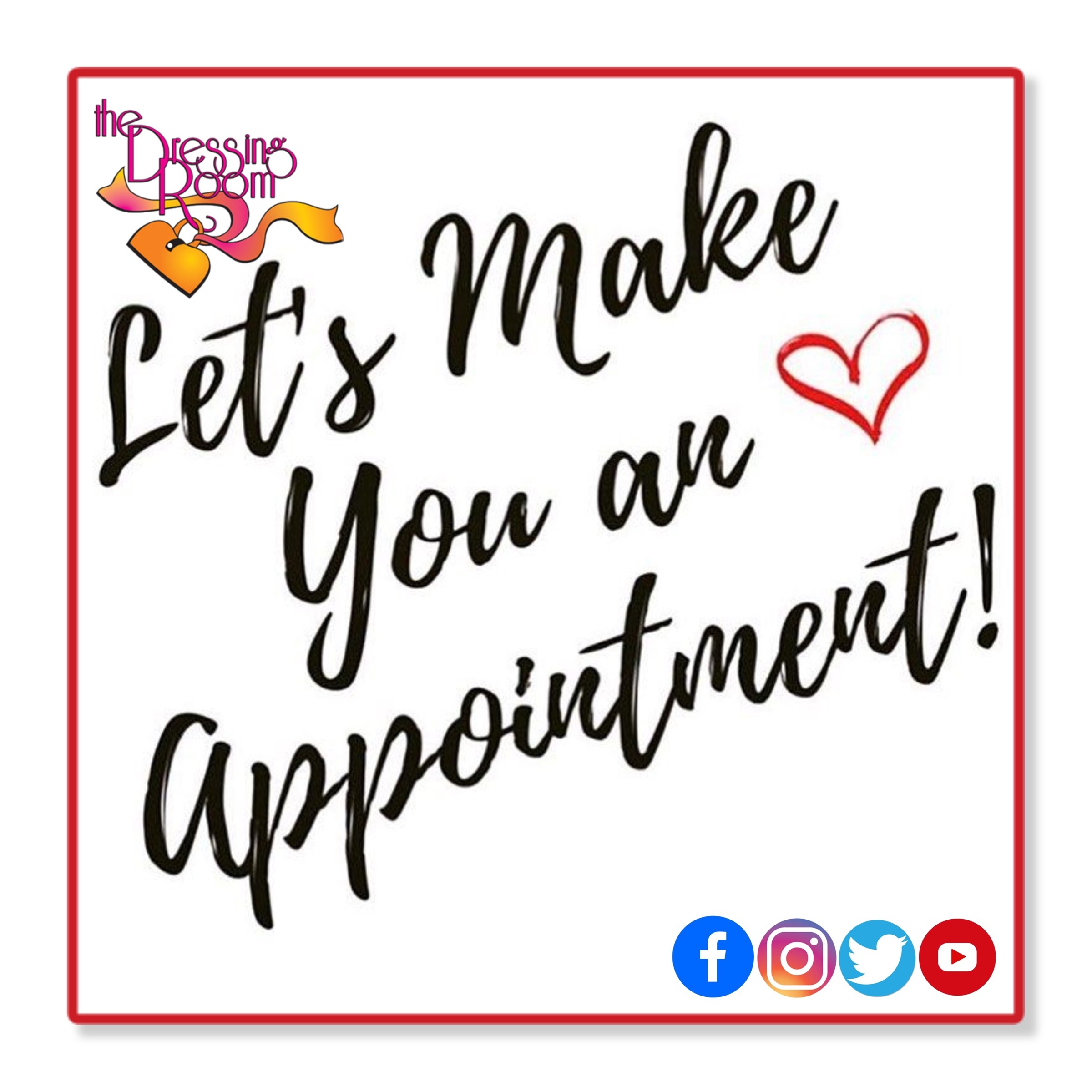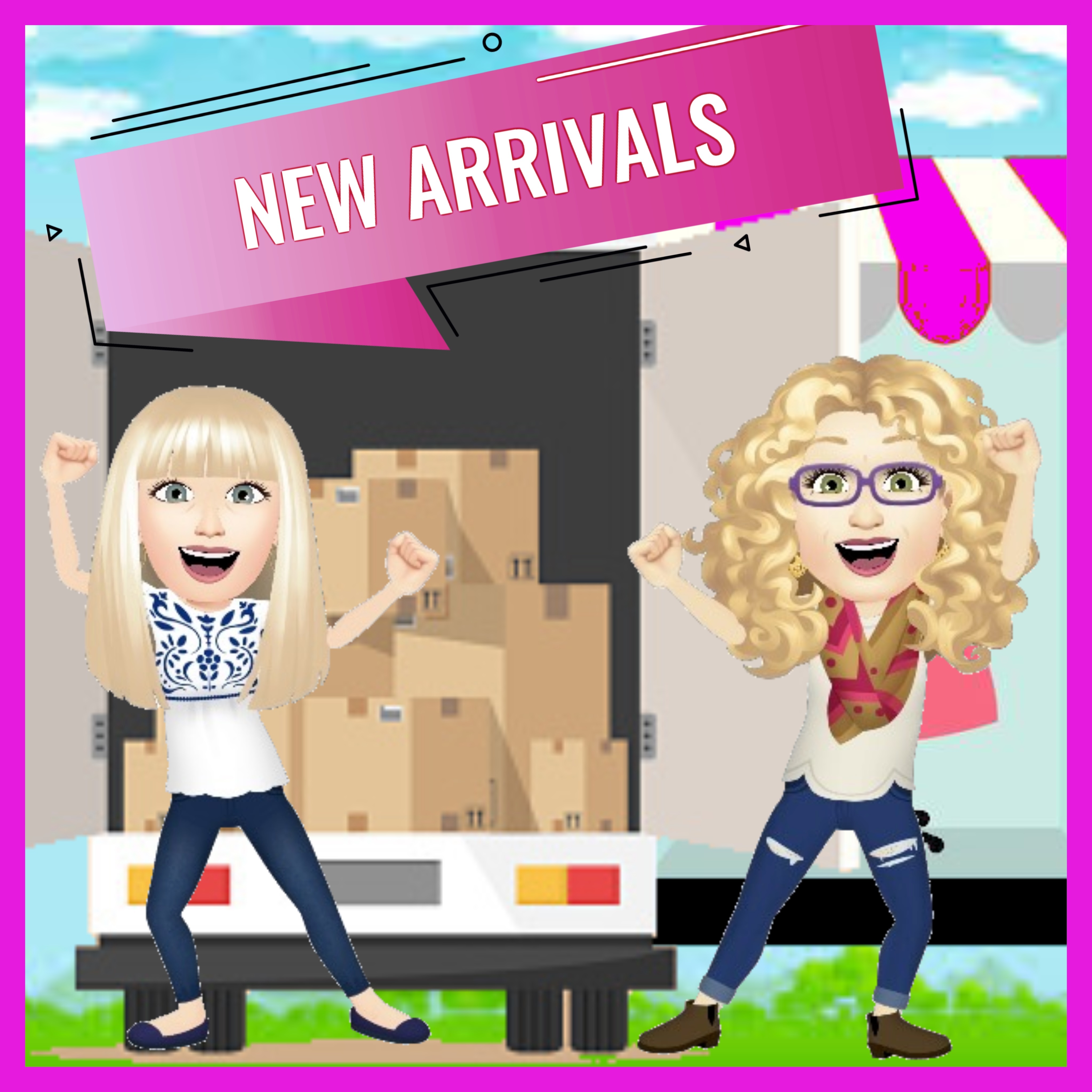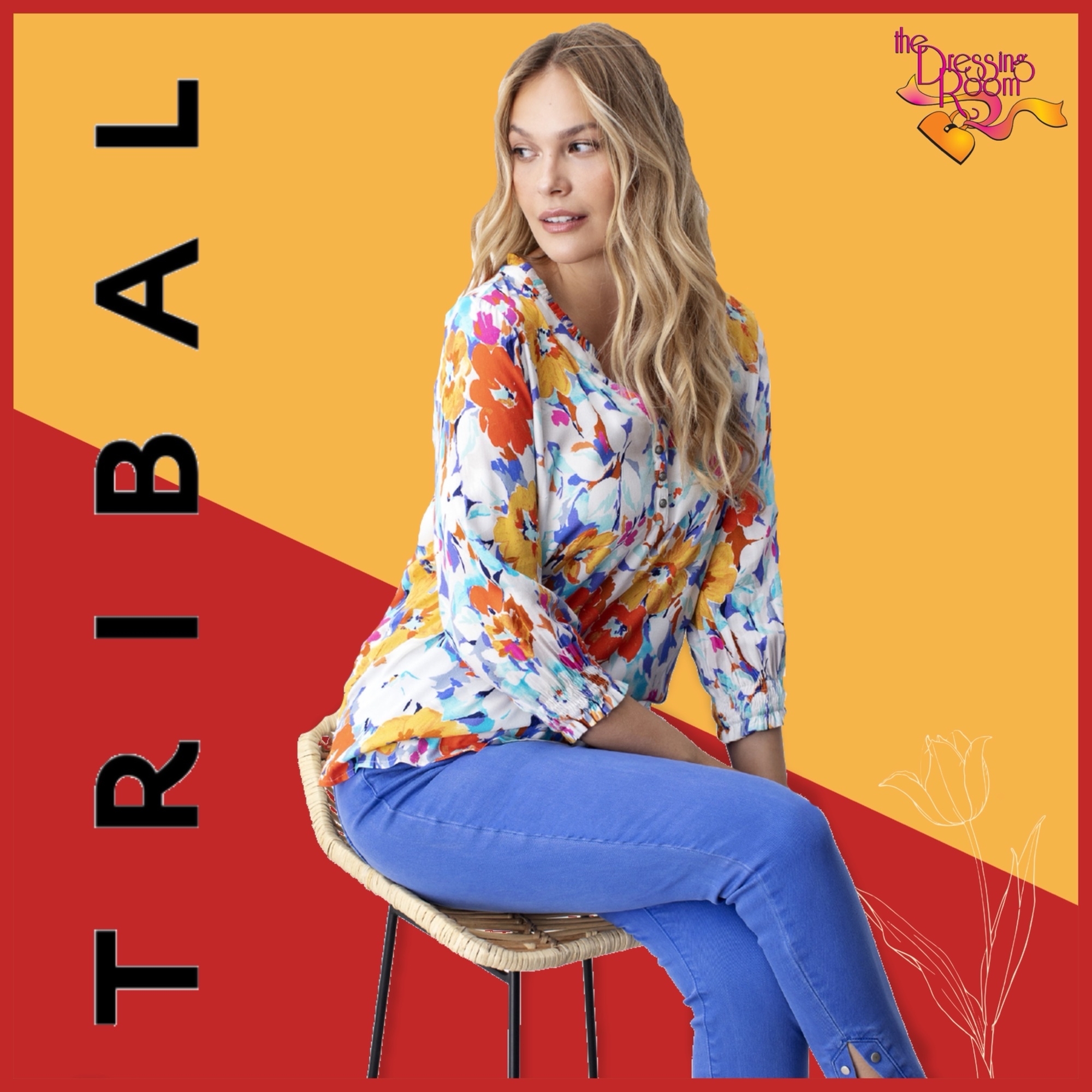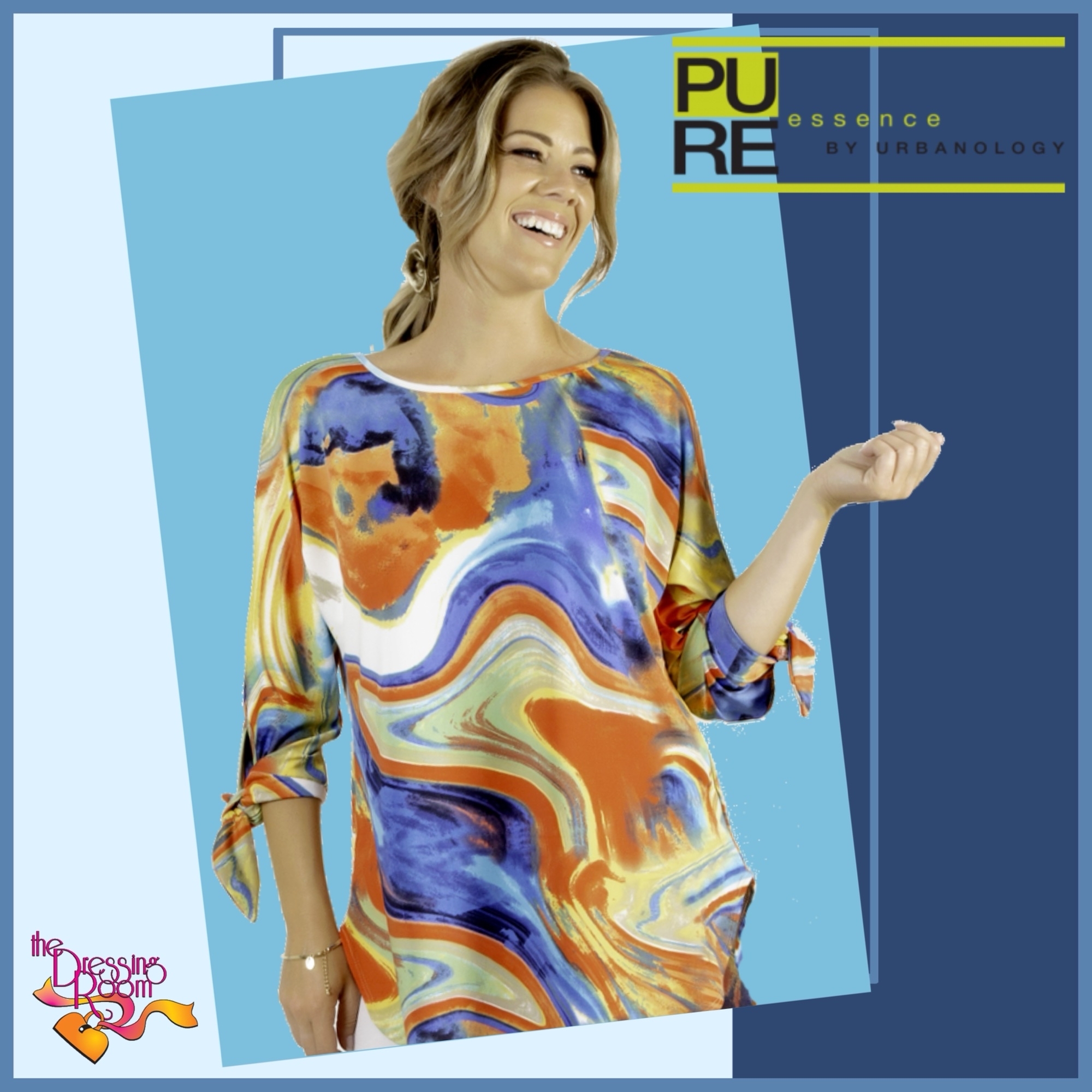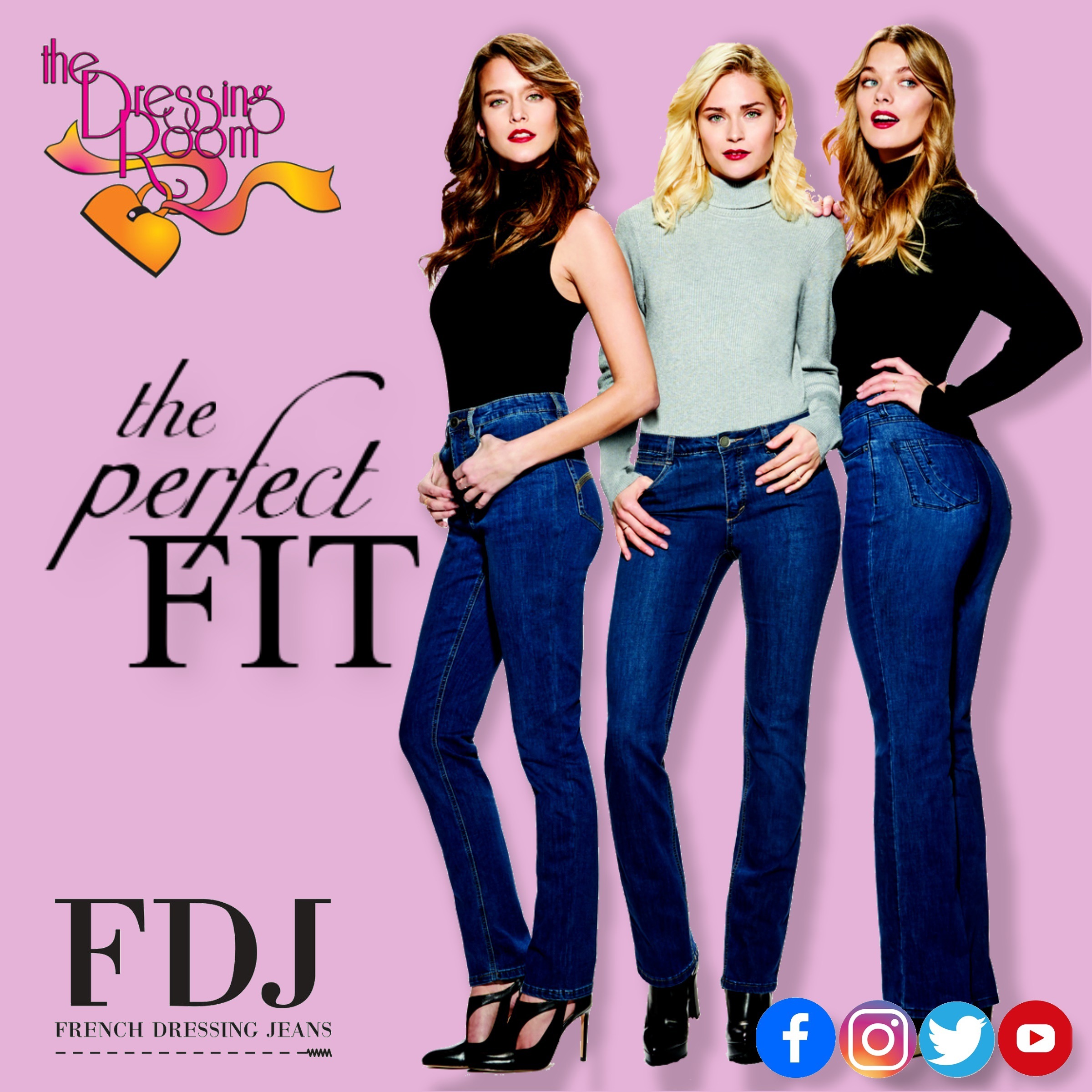 Hi Lori,

I Just wanted to drop a note to tell you how much I have enjoyed your daily fashion videos. You brighten my day everyday not just with the amazing clothing you profile but also by your positive attitude and your contagious smile! I absolutely love The Dressing Room and have been shopping with you since you first started in the fashion business with your store in Wellington over 24 years ago. Several years later I still have most of the clothing that I have purchased from The Dressing Room in my closet. The timeless designs and quality of material of the clothing is what keeps me coming back year after year. Who can honestly say that they still have clothes in their closet that they wear from 24 years ago that remain in great shape and continue to be fashionable. I love that you support Canadian designers and that the designers you choose understand their responsibility in reducing their carbon footprint on the environment. That is so important today. How amazing is it that some of these companies now incorporate recycled plastic bottles in the cloth they use for their clothing? Recently, I purchased a beautiful bamboo pant and sleeveless top set from you. GAME CHANGER!! Seriously, so incredibly soft, light and flowy and it looks amazing on. I will definitely be adding more bamboo to my wardrobe! Thank you The Dressing Room for being a part of my journey the last 24 years. You have provided clothing choices that not only look amazing on and withstand the test of time but that also make you feel confident and empowered! It is amazing how having an outfit on you love can change how you go out and tackle the day. I can't wait to see what The Dressing Room has in store for us next!!

Wendy