Our Winter collection will bring you ease of style and comfort throughout these chillier months. We love a good sweater coat almost as much as we love layering.

Save NOW during our CURBSIDE WINTER BLOWOUT SALE!

ALL SWEATERS NOW PRICED TO CLEAROUT AT $55 EACH!!!


We invite you to discover the luxury and comfort of Canadian designer Alison Sheri! HURRY IN FOR THE BEST SELECTION!!!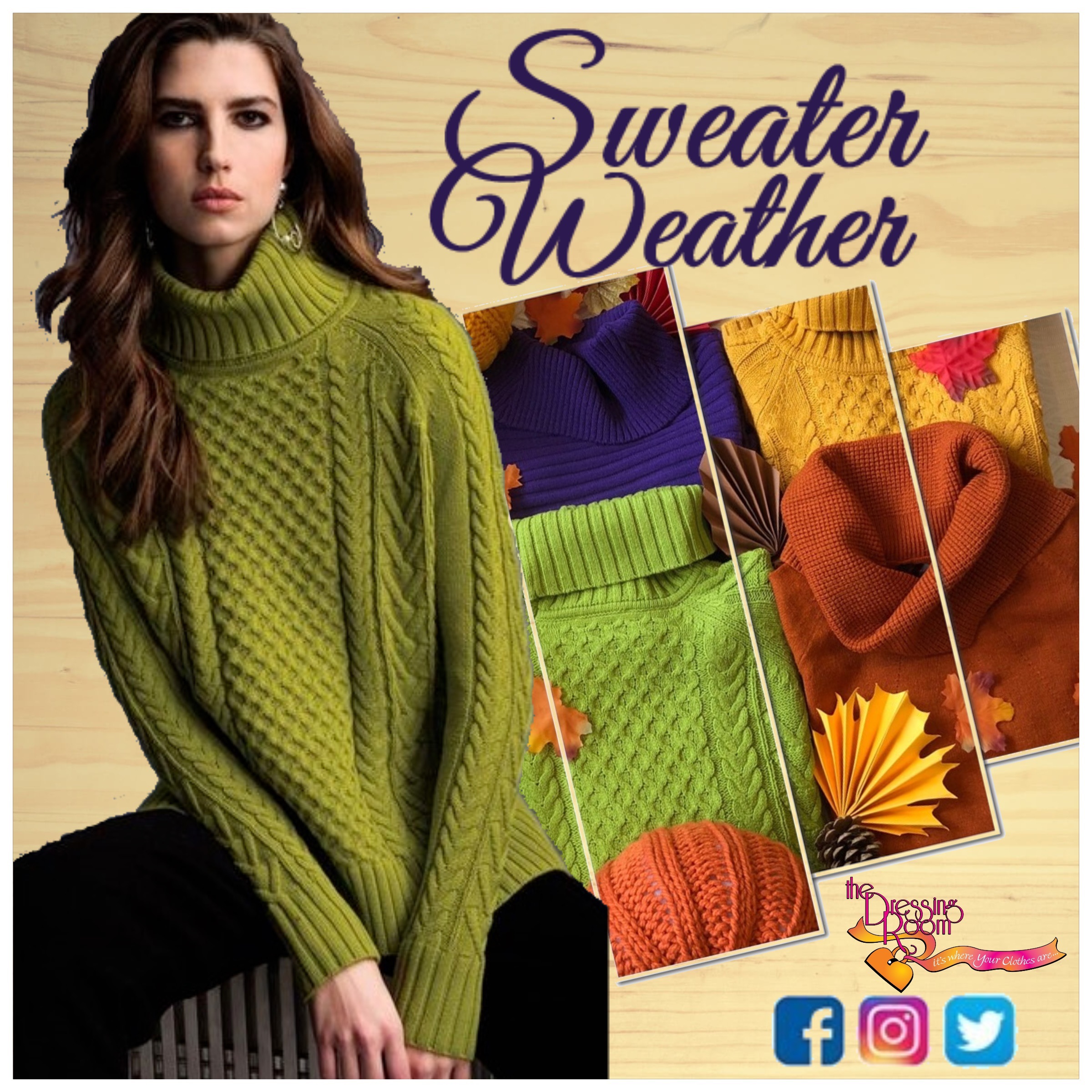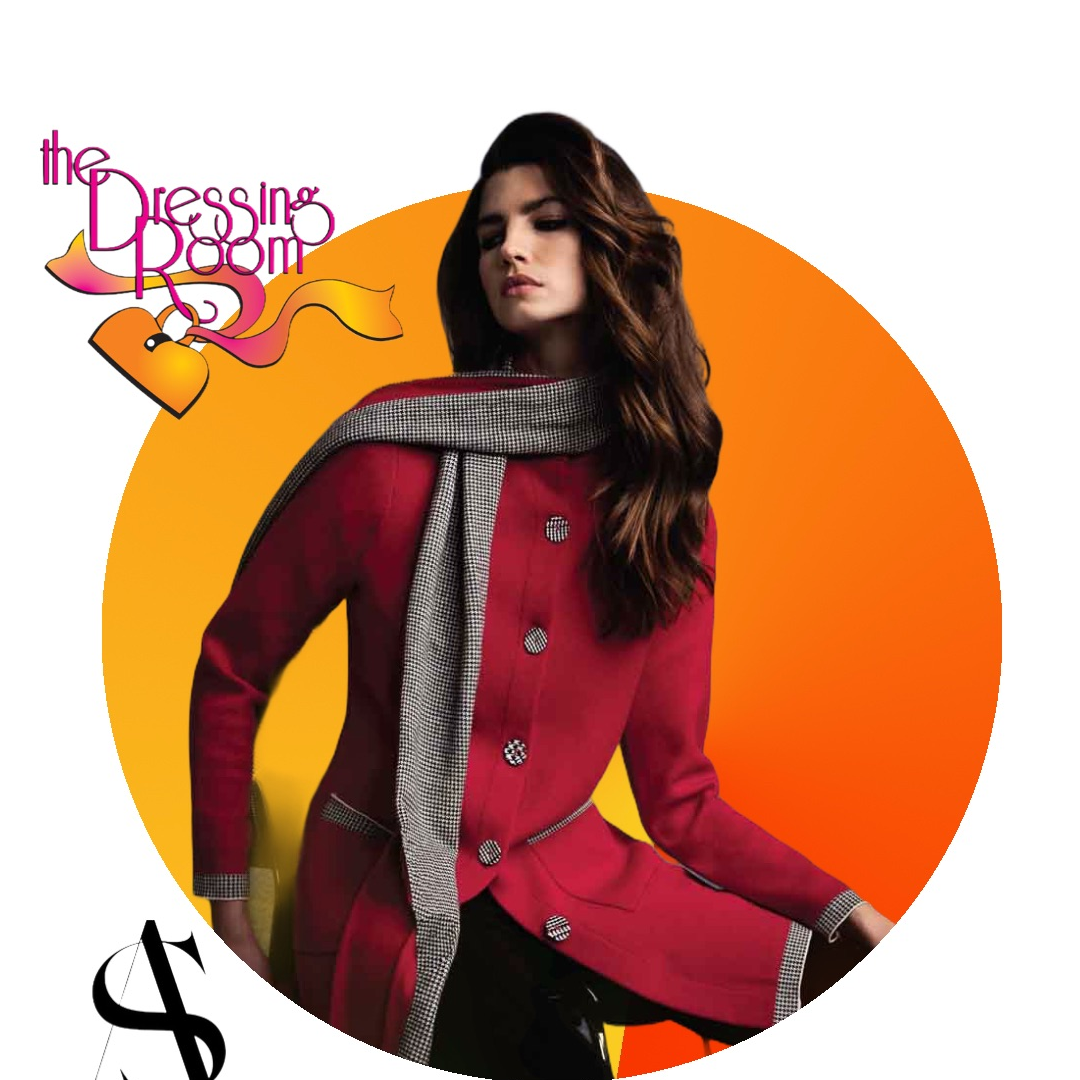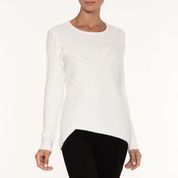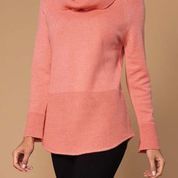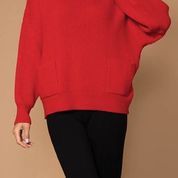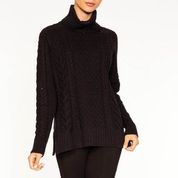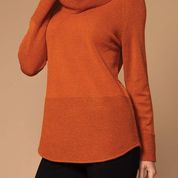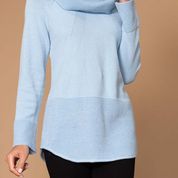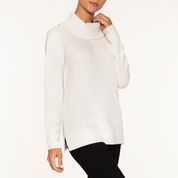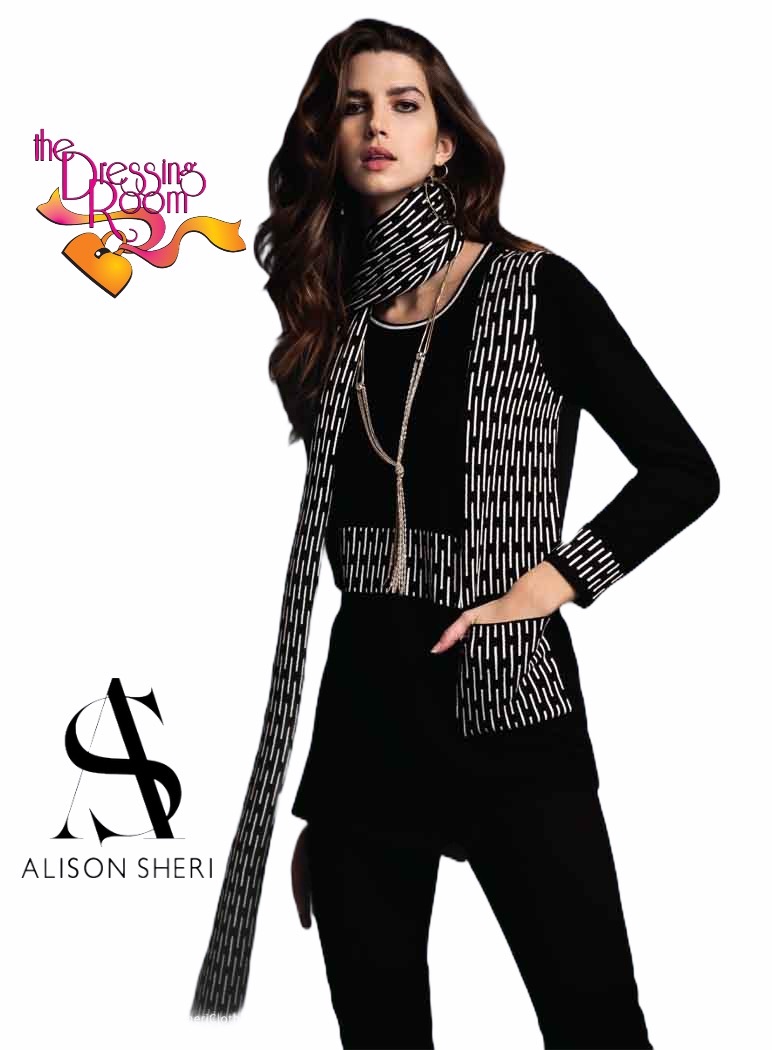 Divas...whether it's the weekend or a day at the office, we have the right styles to have you looking beautiful & feeling confident! Loose-fitting sweaters and a knit cardigan are just a couple of our favourites!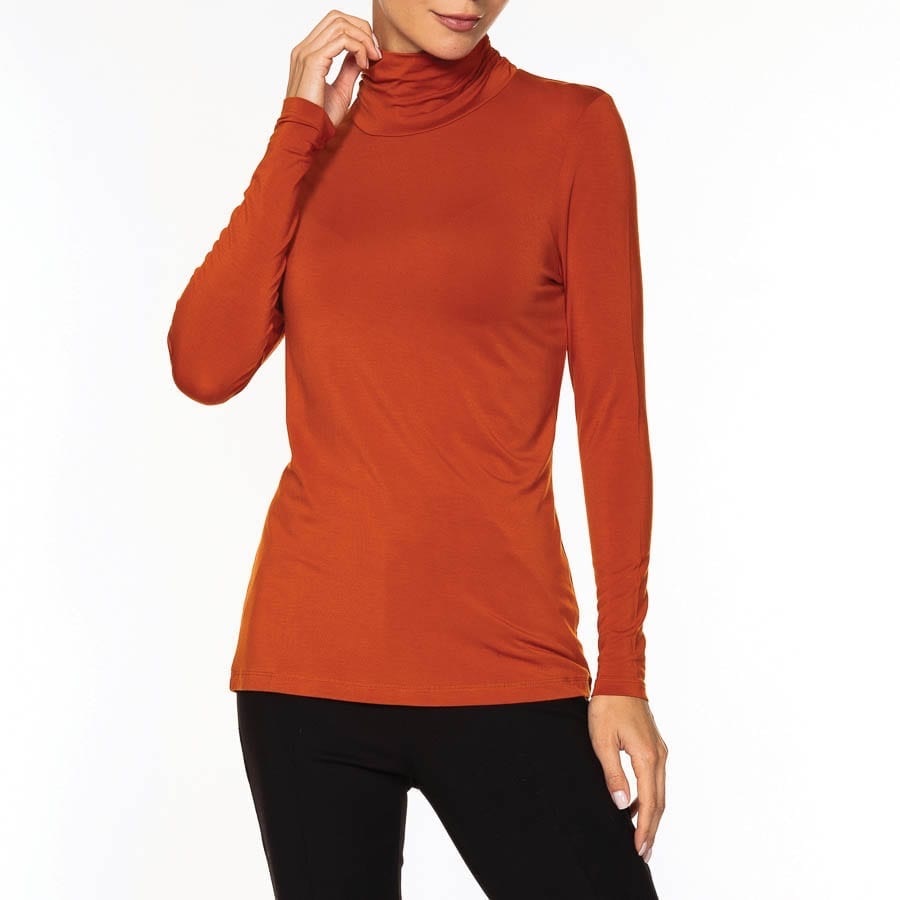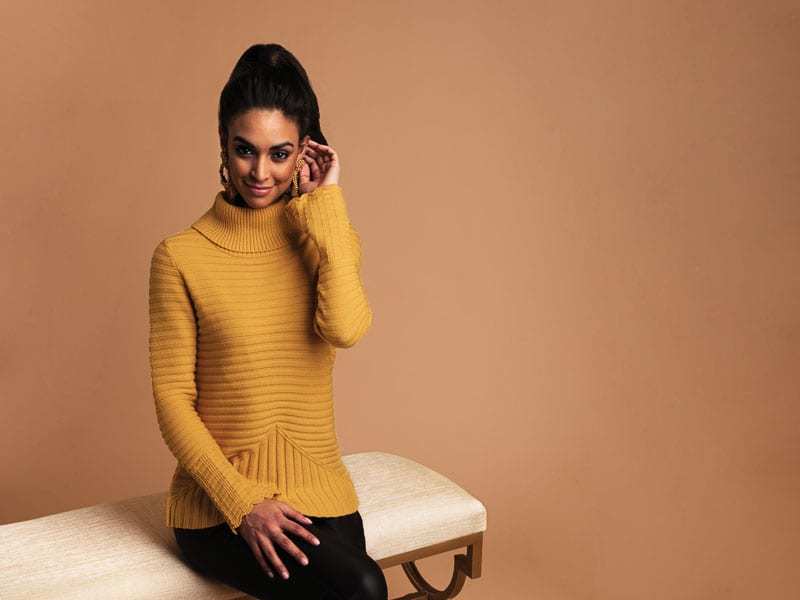 Styles That Suit The Way You Live.
We are constantly working to create the best fit for all of our clothing, even the styles that have been around since the beginning of time itself. We know that the sizing we see in magazines and runways aren't real. So we focus on what we see on the streets in everyday life. We work with real women to create sizing that makes sense in THIS decade. We believe in a love of life and its many pleasures… that includes food.